T-Mobile started rolling out the Android security update for July to its Galaxy S7 and S7 edge units more than two weeks ago, and even Verizon outed it shortly after that. So it's been clear for a while now that AT&T will follow. And it finally has.
Starting today, the new security update is headed to Galaxy S7 and S7 edge handsets sold by AT&T. As is always the case with such rollouts, expect this one to go out in phases too, which means it may take a few days for all devices to receive that notification.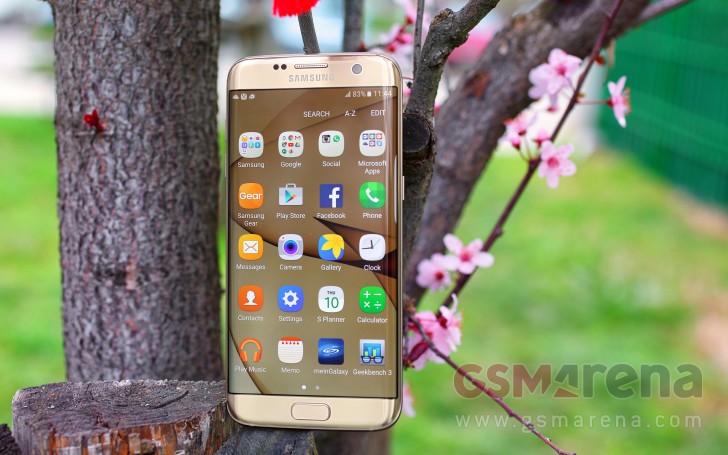 In the meantime, if you own an S7 or S7 edge purchased from AT&T, you can manually check for the update by going to Settings > About device > Software update. The new release will up your Android build number to MMB29M, and will bring the security patch level to July 1.
That's good, but it could have been better, had Samsung incorporated the July 5 fixes too (which are hardware-oriented). This situation isn't specific to AT&T, however, since T-Mobile's and Verizon's units have also only received the July 1 update. Hopefully Samsung will make those additional July 5 fixes part of the August update.
AT&T has also added Wi-Fi calling functionality to its S7 and S7 edge, along with other minor feature enhancements.
P
just in time for august
B
What are does security patches, what happens when I stop receiving them? My galaxy s5 did not receive one since november 2015 and then suddenly got one for june 2016.