Apple's next iPhone could be a big deal for augmented reality, according to Goldman Sachs analyst Simona Jankowski, who noted as much in a memo, obtained by Benzinga.
It's likely that Apple is planning something big for the 10 anniversary iPhone and a lot of signs are pointing towards AR as an integral part of it, regarding the iPhone 8 and iPhone 8 Plus.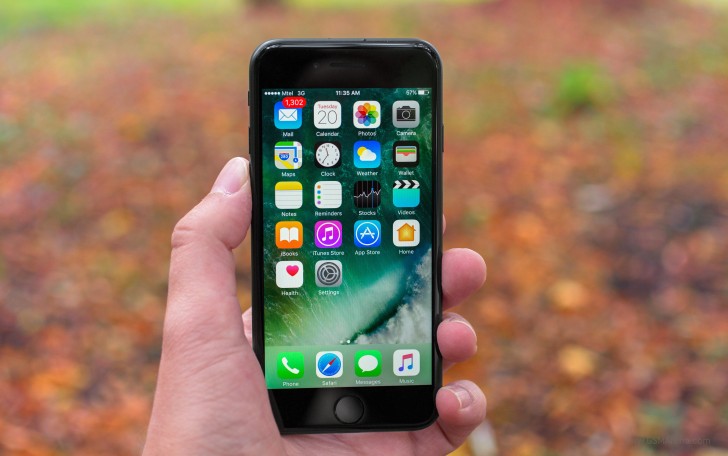 For starters last week a report surfaced that Apple is working closely with Lumentum, a tech company developing 3D sensing technology. During its last earnings conference call Lumentum spoke of a " high volume mobile device application." - which could very well refer to the next iPhone.
A known Apple analyst, Ming-Chi Kuo, has speculated that Apple's augmented reality tech will be 3-5 years ahead of the competition, which doesn't say that much - AR hasn't been a well-developed concept in tech thus far.
Finally Tim Cook himself has expressed a passion for augmented reality, stating that whereas virtual reality "closes the world out" augmented reality "allows an improvement on what's happening presently."
There's no telling what augmented reality route Apple could go for - using a sensor on the back to work with the main camera to recognize objects in the frame or using a front-mounted sensor for iris or face recognition.
?
Sony already resume the Nougat updates, could you please update it before you bashing? http://www.in.techradar.com/news/phone-and-communications/mobile-phones/sony-resumes-android-7-0-nougat-update-for-xperia-z5-z3-and-z4-tablet/articleshow/5708156...
ADVERTISEMENTS