If you are currently using a free antivirus solution, chances are either Avast or AVG is lingering in your task bar, as we speak. Both are pretty powerful all-round solutions, but do tend to target slightly different markets - a fact that vouches well for the $1.3 billion acquisition deal that was announced today.
The offer comes from Avast with an all-cash deal, made possible through cash on hand and debt financing and AVG seems happy to accept, praising the the move as great for both the company's future and shareholders.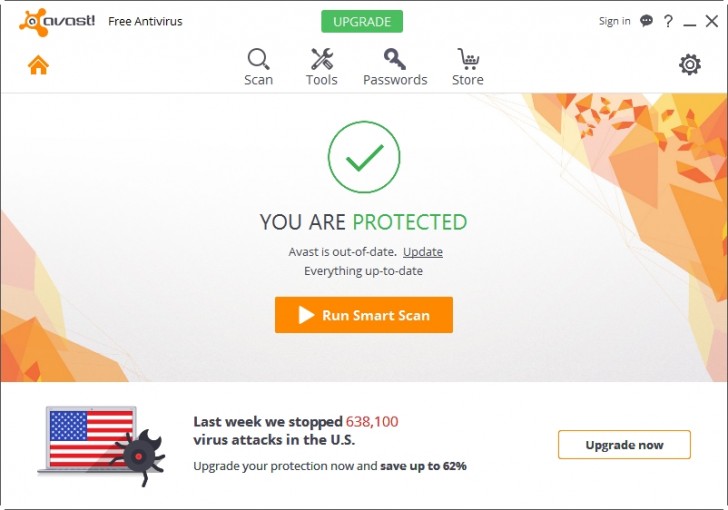 The latter will also be receiving an offer of $25 per share, which constitutes a 30% premium over current trading rates - a deal the AVG board is advising them to take.
We believe that joining forces with Avast, a private company with significant resources, fully supports our growth objectives and represents the best interests of our stockholders, ... Our new scale will allow us to accelerate investments in growing markets and continue to focus on providing comprehensive and simple-to-use solutions for consumers and businesses, alike.
As for Avast's benefits form the acquisition and future plans, it seems no major restructures are currently planned, as in the migration of AVG's user base. Instead, Avast sees great potential in using AVG's 400 million existing client endpoints, 160 million of which on mobile, to "act as de facto sensors, providing information about malware to help detect and neutralize new threats as soon as they appear,". Definitely a smart strategic move.
The deal itself is expected to close some time between September 15 and October 15, with the final date naturally dependent on regulatory approval.
?
Go for Mac or Linux and forget about everything related to security Period
b
People who want better protection: http://chart.av-comparatives.org/chart1.php?chart=chart2&year=2016&month=5&sort=0&zoom=2
A
I use netstat -ano to delete virus. Never wasted money on so called Antivirus.