It's raining wireless earphones and Bang and Olufsen just announced one of its own. The Beoplay E8 takes a leaf out of the AirPods and all the other fully wireless earphones that came before it and features a carrying case that house the two individual earpieces.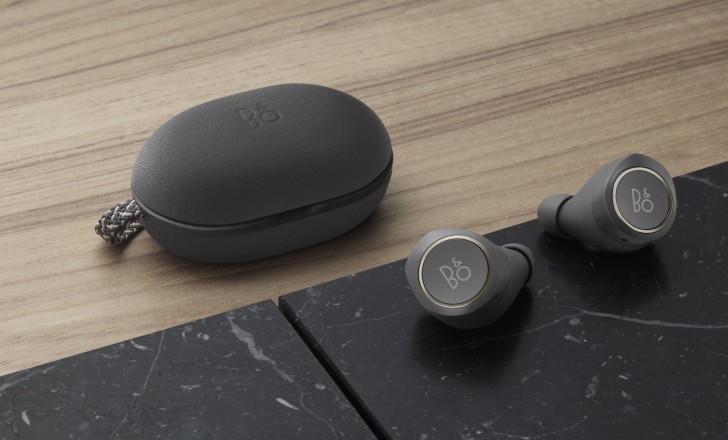 Unlike the Sony WF-1000X that we saw before, the Beoplay E8 doesn't have any special features along the lines of active noise cancelling. Instead, B&O is hoping its design, sound quality and brand name would be enough for customers to fork out for the $299 price tag, one of the highest we have seen for this style of earphones so far.
The Beoplay E8 is one of the better looking models I have seen easily less quirky looking than the AirPods. The flat design means they sit practically flush with your ears when inserted. The earphones have touch sensitive surface on either side and you can use various gestures to control your audio playback. There is also a feature called Transparency mode, which lets some of the ambient sound in through the microphone, although since the E8 aren't actively blocking outside noise, this might not be super useful.
B&O claims superior audio quality with E8 with "signature Bang and Olufsen sound". The companion app also lets you customize the sound further.
The E8 has 4 hours of battery life and the leather lined charging case can charge them twice completely for another 8 hours of use.
The Beoplay E8 will be available on October 12 in a choice of Black or Charcoal Sand colors.
K
Having no headphone jacks is more expensive than having them, theres literally no point in removing them when Bluetooth headphones are more expensive than most phones...