It's been 9 months or so now since Apple Pay first launched in the United Kingdom and Barclays is clearly a little tardy to the show. The major bank's absence from the original list of adopters, like HSBC, Royal Bank of Scotland, and Santander, as well as the following second wave came as an unpleasant surprise for the customers hoping to take advantage of it.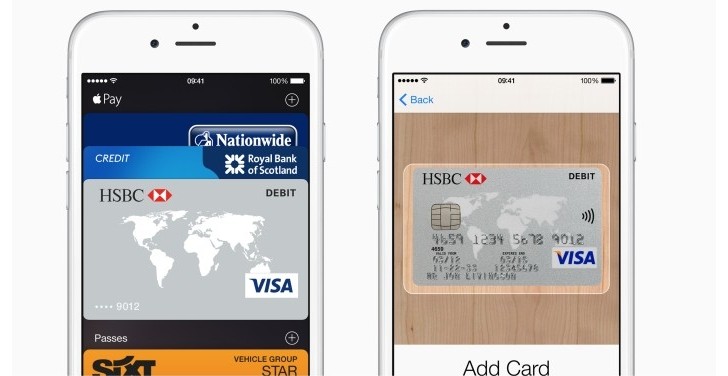 Better late than never and today the bank's customers were happy to discover that they can add their cards to the payment gateway. Barclays customers can finally enjoy Apple Pay, which despite its slow and controversial kick-off, can now boast over 2 million supported locations, across four markets and counting.
h
Sure, MST is a great addition as long as the customer and the merchant both recognise this fact. It's odd for a customer wanting to do a "wireless" tap-n-go transaction on a swipe-only terminal, and I can see many non-techy shop owners scratching the...
L
OK. You are right - I was wrong. Still specific Apple pay setup is needed, so no dedicated hardware (if there is existing contactless terminal). Furthermore, Samsung Pay is more advanced technology, not only does the same thing, but as well works eve...