It seems the HTC and Beats Audio partnership will soon be coming to an end. According to the sources at The Wall Street Journal, Beats Audio is thinking of breaking up with its Taiwanese partner by purchasing the latter's stake in the company.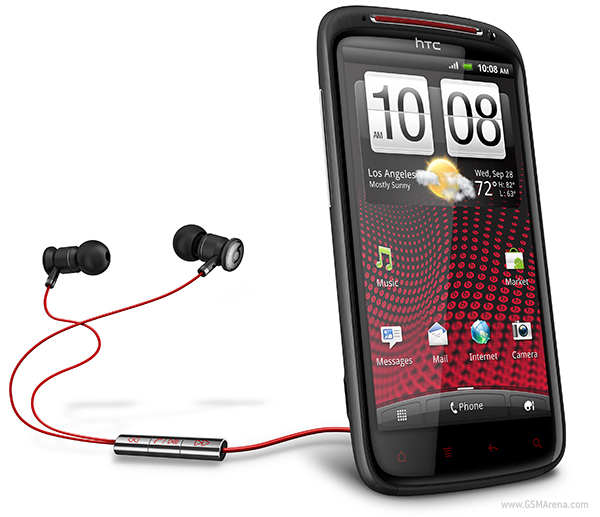 HTC currently has 25 percent stake in Beats Audio, which Beats is considering acquiring. Secondly, Beats is also in talks with another investor that can rescue the company from its financial troubles by providing debt financing and possibly take a minority ownership in the company in future.
This means that HTC might soon be losing one of the key features it uses to market its phones. While the jury is still out on the actual desirability of this feature, it did form a major part of the phones' branding. On the other hand, those who disliked this feature now have a reason to rejoice.
D
its not better, its best thing! i stopped using ipod classic, zune and brought 64gb card. now with dhingana, 80gb and viper4android my $100 pantech burst is best music player in the world. i might purchase fiio e11 later
D
According to me HTC doesn't need beats audio in their phones , Htc is better off without them , my htc explorer has good sound quality it uses htc srs system , it's pretty good according to me Wat u guys think.:)
?
if beats weren't so rediculously overpriced then the company wouldnt be in financial trouble. not every one can follow the apple platform where building low, and selling high works. yes its a popular brand, but prands can't last if they dont evolve w...
ADVERTISEMENTS