Beats Electronics recently bought itself out of the HTC deal and it was unclear whether this would also bring an end to the Beats Audio technology in HTC flagship smartphones. Well, the good news is Beats Electronics are not done with HTC just yet as the company's COO has confirmed that the upcoming HTC flagship will feature beats audio.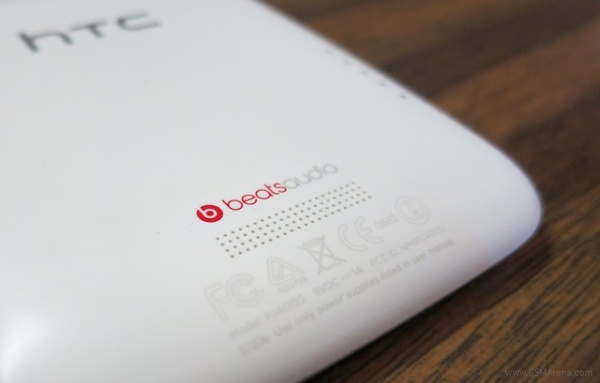 Luke Wood, president and the chief operating officer at Beats Electronics, says that the company still has 25% investments in HTC along with a commercial deal with the Taiwanese manufacturer. Luke also mentioned that they have a large-format HTC device out in the fall, which is presumably the HTC One Max that features the Beats Audio.
However, Mr. Wood declined to comment whether the Beats relationship with HTC would continue past the One Max or not, but says that they have learned some great things from their cooperation from the Taiwanese manufacturer.
Here's hoping HTC and Beats will figure things out and continue to deliver smartphones with great audio output to the market.
Update 10/8: Beats has confirmed that HTC will not, in fact, have any ownership stake in Beats audio. Beats will be reacquiring the 25% minority stake held by HTC thanks to an investment by The Carlyle Group. It's unknown how this effects the upcoming HTC One Max handset.
J
Sennheiser is the best..
A
Google Play Store - download PowerAmp = Preamp + 10 level Equalizer. Does the job. Great Amp that boost your head phones really LOUD, and with 10 level equalizer, you can adjust the sound perfectly.