HTC posted its Q4 report and the numbers are worse than expected with the companyís struggles in the market continuing. The Taiwanese recorded a second successive quarter of operating loss, bleeding $52 million through its core business.
However, the sale of its stake in Beats, helped bring the bottom number in the black. Net profit stood at $10 million, which is better than the $99.9 million lost in the previous quarter, but short of analyst estimates of $24.3 million in profit. The number is also significantly lower than it was in Q4 of 2012 - $34 million.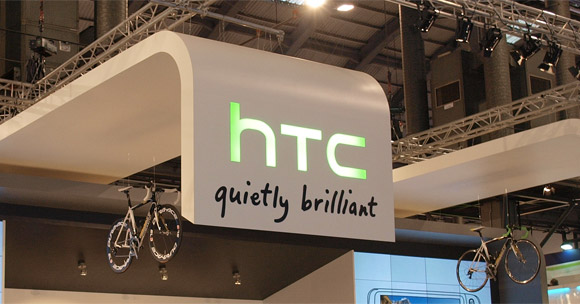 Even more alarmingly, revenues continue to slide down, suggesting that HTC continues to lose market share. The company manage to bring in only $1.43 billion, compared to $1.6 billion in the previous quarter.
A drop in sale during the holiday quarter, when demand for mobile phones is a clear indication that HTCís 2013 lineup hasnít lived up to the market expectations. The company will have to work hard to turn things around in 2014, but we really hope it succeeds and gets back in the game.
?
5MP is just below what Film truly is. Film at ISO100 is roughly 8MP so you do 5MP that's roughly 65 ISO film. So there is a quality difference, not trying to blow away your point just saying about quality and size.
t
does MP affect the picture quality on a 5' inch? seriously mate, read up on megapixels and what they do.
U
They HAVE abandoned it, they've sold their shares as explained in the article. Bose would be a great idea! But would Bose agree, considering where HTC is at at the moment? Probably, and sadly, not.