These are some of the best apps and games that came out this week.
Best Apps
Coda for iOS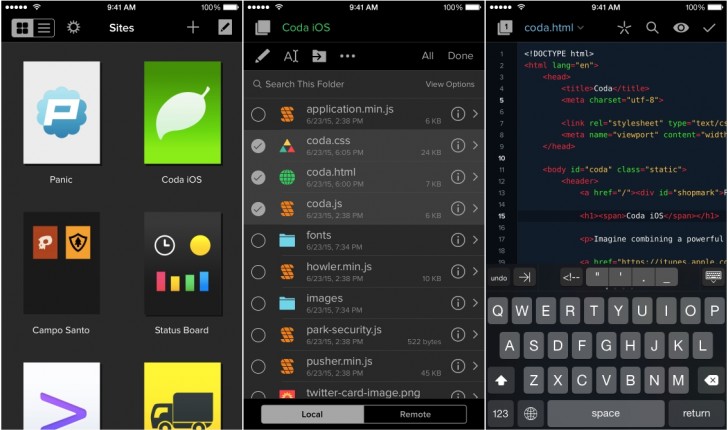 Previously known as Diet Coda, version 2.0 of Panic's text editor and file manager comes with more than just a new name. The app has received several major updates, including a universal version that now also works on the iPhone along with your iPad. The UI has been redesigned to look at home on iOS 8 or the upcoming iOS 9, with large thumbnails for the sites you are working on in the Dashboard. There is also Panic Sync to sync your sites, clips, and other data across the OS X and iOS versions, dual file browsers, and several more features and improvements. The app is a free upgrade for existing Diet Coda users and $10 for new buyers.
Native Clipboard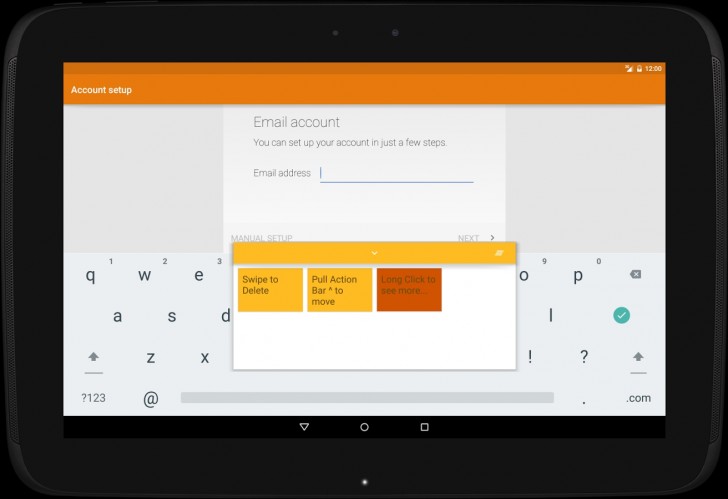 Native Clipboard is a clipboard module for Android that runs in the background and can be evoked by double tapping on a text field. This brings up the clipboard drawer from below that stores your previously copied text items. You can instantly paste it into the text field or remove the clip from the app.
Microsoft Hyperlapse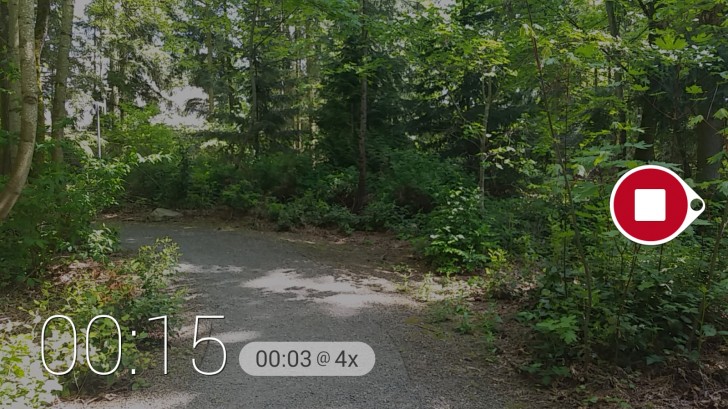 Microsoft has released its hyperlapse app for Android, finally in a non-beta form, on the Play Store. The app lets you create hyperlapse videos with a stabilization feature that automatically corrects camera shake to create smooth hyperlapse videos.
HBO Now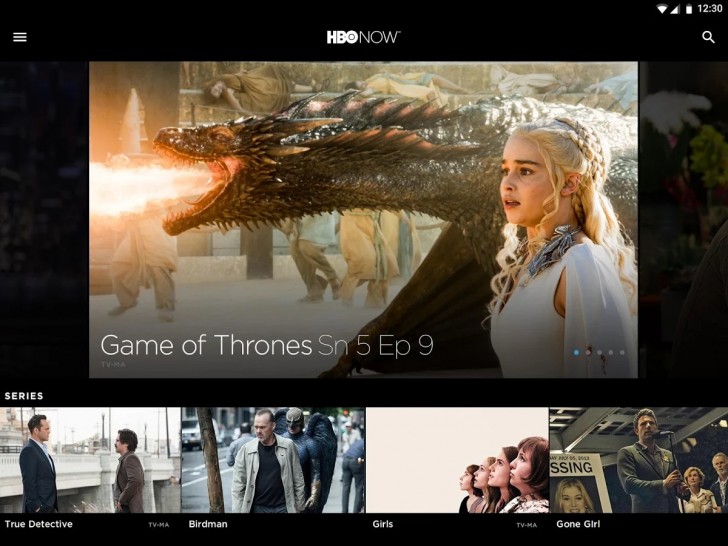 Another app to jump over to Android from iOS is the HBO Now app, that lets you subscribe to the service and watch all of HBO's programs, including existing ones or new ones as they air, along with a collection of movies on your phone or tablet. You get one month of free content if you subscribe to the service. (App does not work on rooted devices.)
Enlight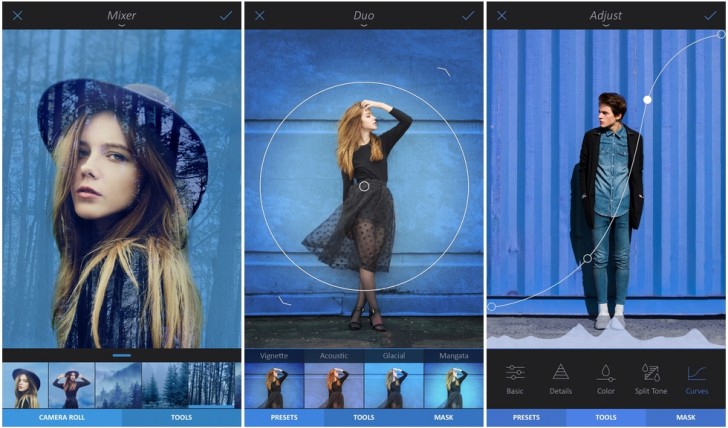 Enlight is an image capturing and editing application for iOS. The app features impressive image editing tools including a curve tool to make fine tuned adjustments to your images. You can also move objects around in an image or make color tone adjustments or remove and paste objects from one image into another and overlay them with text that goes behind and around the objects in the image. The app is available for $9.99 on the App Store.
Best Games
Warhammer 40,000: Deathwatch - Tyranid Invasion
Deathwatch is the latest game in the Warhammer 40,000 series of turn-based strategy games, with 40 new missions, 38 unique Deathwatch Space Marines to collect, and over 150 different weapons and wargear items. The game is available on both iOS and Android for $4.99.
This War of Mine
This War of Mine is a side-scrolling war survival game where you play as a group of civilians trying to survive in a besieged city. You have to try your best to survive, plan your moves accordingly, and decide whom you can trust to help. The game is available on iOS and Android tablets for $9.99.
Mountain Goat Mountain
Mountain Goat Mountain is a fast paced action game by Zynga. You can only jump diagonally and you have to reach as high as possible on the mountain while avoiding obstacles.
Specimen
Specimen is a color matching game, where you have to match the background color with one of the floating blobs inside the circle before the timer runs out. Select too many wrong ones and the game ends.
D
For the obvious reason that it is not a new app. The same way iOS apps are not linked when they release later on Android.
D
Gsmarena, why do show links only for ios and android? Even for ms apps. It's true discrimination and lie about lack of apps for windows phone.
D
https://www.geeksquad.co.uk/articles/best-window­s-phone-games-july-2015