These are the best apps and games of the week.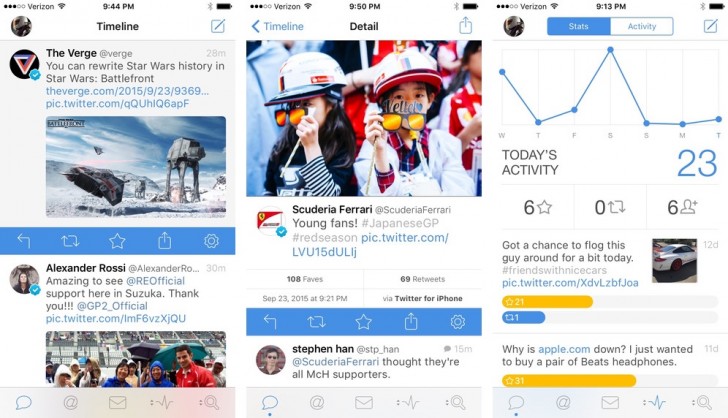 Tweetbot 4
Considered one of the best Twitter clients of all time, Tweetbot for iOS got updated to version 4. Unlike previous versions, Tweetbot 4 is a universal app, which means it works on both, iPhone as well as the iPad. The app brings with it a brand new user interface, statistics and activity view, second column view on iPad and iPhone 6/6s Plus, split view multitasking on iPad, landscape support on iPhone, more granular mute filter settings, quick reply from notifications, Safari view controllers with support for content blockers, improved user profiles, optimized status detail, night mode, and more. The app is currently available for $4.99, which is 50% off its normal $9.99 price. Later, those who have Tweetbot 3 can get Tweetbot 4 for $4.99 by purchasing the Tweetbot bundle.
Price: $9.99
Download: iOS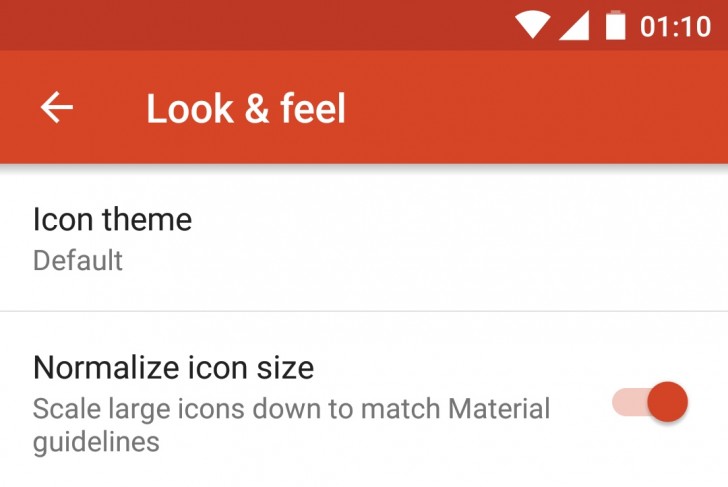 Nova Launcher 4.1
While not dramatically different from the previous version, Nova Launcher 4.1 brings with it a very important new feature: Normalize icons. You can now have all the app icons the same height so you donít have the eyesore of differently sized icons that you normally do on Android. Worth installing just for this.
Price: Free/$4.99
Download: Android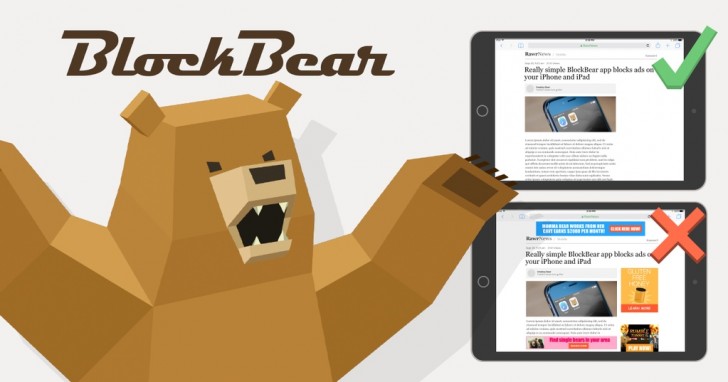 BlockBear
BlockBear is yet another content blocker for Safari on iOS. Like others, BlockBear will block all the ads in Safari for you but other than that it will also block social media buttons and tracking. It also has a whitelist function so you can allow ads on sites that you like.
Price: $0.99
Download: iOS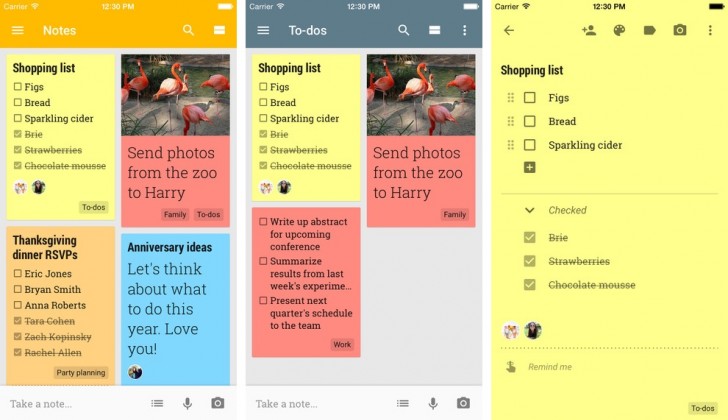 Google Keep for iOS
After a long wait, Google Keep is finally on iOS. The app does exactly what it does on Android, and even looks the same (itís not like Google ever follows iOS design guidelines). If you use Keep a lot on your Android device and wanted it on iOS, now itís here.
Price: Free
Download: iOS
Need for Speed No Limits
Need for Speed is back on mobile platform after a long hiatus since the Most Wanted. No Limits is essentially the same old arcade racer with a bit of cop chases thrown in for good measure. Itís a Need for Speed game so of course there are a lot of licensed cars to drive around and you can customize them to some degree. The game also looks quite good, however, it can be a bit too simplistic.
Price: Free
Shooty Skies
Possibly the most fun you are going to have in a while, at least on your phone. Shooty Skies is by the same people who made Crossy Road and it is a lot of fun. The game somewhat reminds me of Sky Force and it is essentially the same sort of gameplay where you move a plane thatís constantly shooting bullets around to knock down enemies approaching you while avoiding their bullets. The visual design is crazy, however, and it just elevates the game to a whole new level. The enemies, the weapons they fire, they boss battles, your character, your powerups, they are all a lot of fun and itís just an extremely fast-paced and entertaining game. Itís out on iOS now and Android version is coming later.
Price: Free
Download: iOS
I really don't understand why would anyone hate mobile games?! Even if you're a hardcore PC/console gamer, mobile games still have some value. Just install a few popular ones and check if they work (even without internet) and have them close by, ...
This is a pretty bad list lol
Is this a trick question? lol