These are some of the best apps and games that came out this week.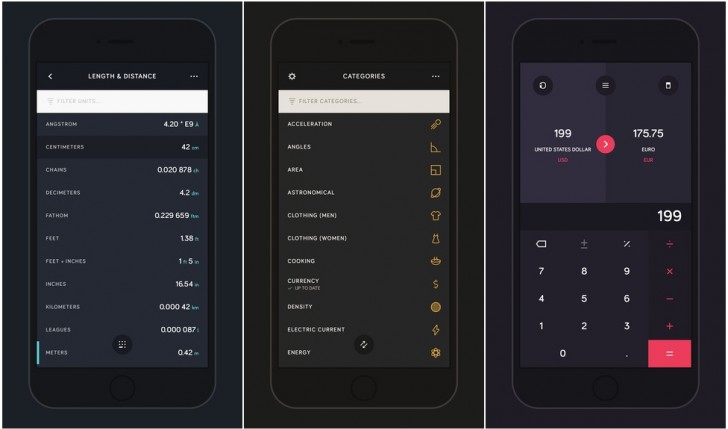 Amount 2
Amount 2 is the sequel to the popular Amount, a unit conversion app for iOS. The app has a completely redesigned interface, and supports over 700 units across 30 categories, including currencies. There is also an Apple Watch component for quick conversions from your wrist and a Today widget to convert from the iOS Notification Center.
Price: $1.99
Download: iOS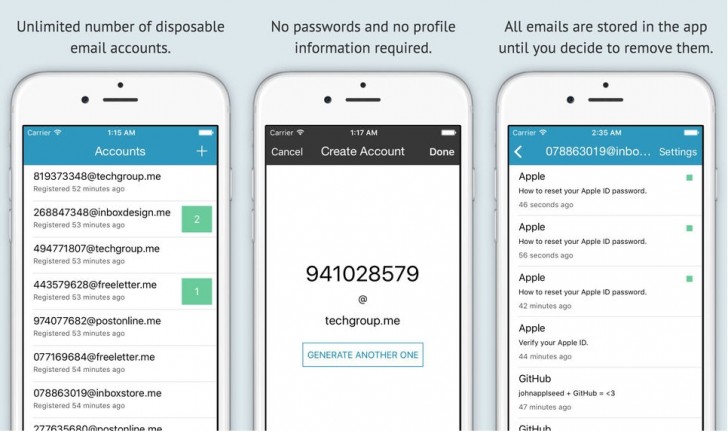 Dipster
Dipster is a disposable email generator for iOS. The app generates random email IDs, which you can then use for temporary logins to sites you don't want to give your primary email to. Any emails sent to these IDs, typically for verification purposes, are saved in the app until you delete them. The app can generate an infinite number of email IDs without having to do anything and they can be deleted whenever you want to.
Price: Free
Download: iOS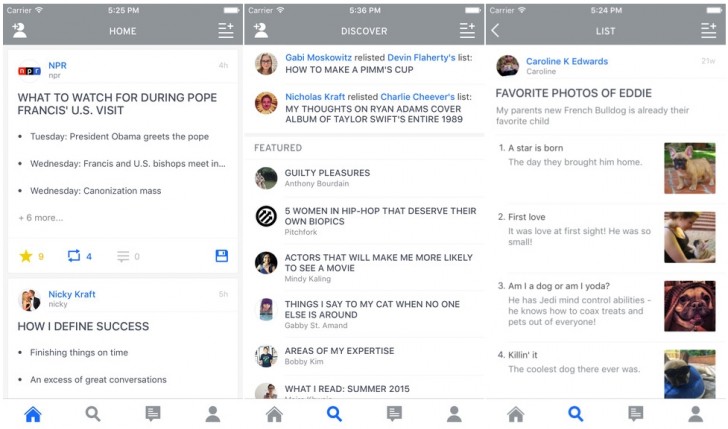 The List App
The List App is a crowdsourced list application, where you can make lists, which can then be shared with people. The app lists popular and relevant lists from people around the world. You can either use the app to create lists for others or for just yourself.
Price: Free
Download: iOS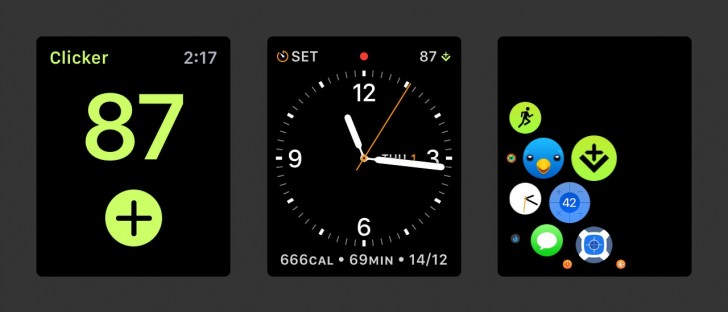 Clicker
Clicker is a very basic app for the Apple Watch, designed to just count things. The app is basically one big button and every time you want to keep a count of something you press it and it remembers. You can Force Touch to delete last count or reset it. The app also has a watch face complication so you can show the count on one of the watch faces.
Price: Free
Download: iOS
Cloud Chasers
Cloud Chasers is a game of a father and daughter on a journey across a desert to make their way to the gateway to the world above the clouds. They will come across many hurdles in their path and you as a player will have to make decisions, manage resources, use equipment, and fill up on water by flying the glider through the clouds.
Price: $3.99
Minecraft: Story Mode
Minecraft: Story Mode is a new game from Telltale Games in the Minecraft universe. The characters and the game world look like Minecraft, featuring the same blocking textures but with typical Telltale style point and click decision drive gameplay. You play as Jesse, who can be male or female depending on your preference, and four other characters in an episodic campaign. Episode one is out now, and the rest will be coming out in the coming months.
Price: $4.99
D
What?! Amount app costs 2 bucks?! Man, those iPhony users sure are rich! If I would develop such an app I would do it for free. This app doesn't need any advanced programming skills whatsoever!
D
ofc there are developers for it. BUT statistically they dont "like" it. That is a fact. google it ;) To give you some context, no one likes cleaning the sewer, but there are people who do it, and there will always be that one optimistic guy who enjoy...
D
The fact that people do and like developing for Androids? Much more high quality apps on iOS? For some things, yeah, for some things, simply no.