These are the best apps and games that came out this week.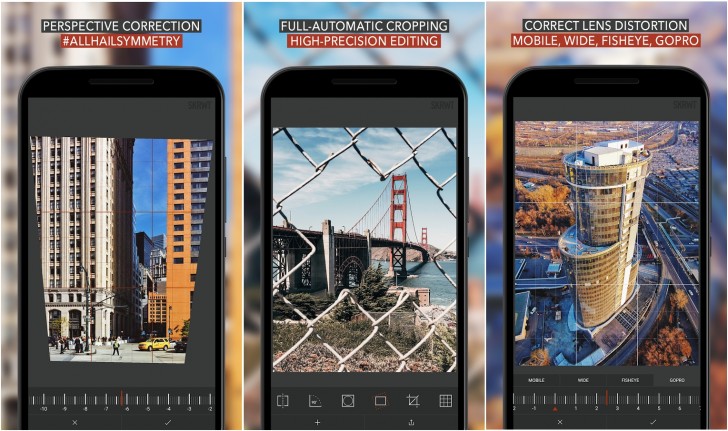 SKRWT
Sometimes when you shoot a picture on your phone, it's hard to get everything right. Later when you view it, you realize it's tilted, or improperly framed, or the perspective is off. Some apps let you do minor adjustments before you upload but nothing is as comprehensive as SKRWT. Previously an iOS exclusive, the app is finally available on Android. With SKRWT you can do the basic things like cropping and tilting but also change the perspective by selectively tilting individual sides of the image till everything looks just right. It can also add or remove vignetting effect and other lens distortions such as fisheye. There's a lot to explore and if you're a fan of precision and symmetry in your photography, you'd definitely appreciate what this app has to offer.
Price: $0.99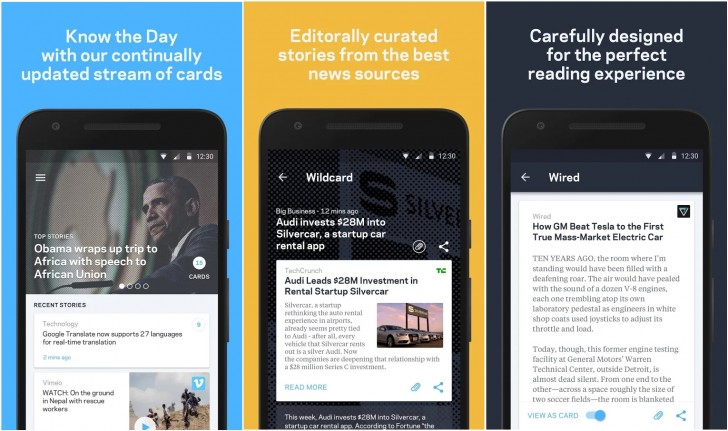 Wildcard
Wildcard brings content curation to your news app. All the stories are curated by their editors to ensure only the best and most relevant stories from top sources end up on your timeline. The stories appear as cards, which can be skimmed and if you want to find out more, tap to see the full story in an easy to read layout.
Price: Free
Pocket Mortys
Pocket Mortys is a game based on the TV show Rick and Morty. The game is very similar to the Pokemon games on Nintendo consoles, wherein you have to collect Mortys in the game by fighting them with your own Morty. It's a reasonably entertaining affair, especially if you're a fan of the TV show or enjoy this style of gameplay.
Price: Free
The Room Three
We already talked about The Room Three back when it debuted on iOS. The game is now available on Android and just as good as ever. If you enjoy puzzle games and have been a fan of the first two then there is no reason not to pick this one up.
Price: $4.99
A
Yes. Who the hell wants free shit
D
I regard app's and messages like this as spam. We dont want no free shit.