These are some of the best apps and games that came out this week.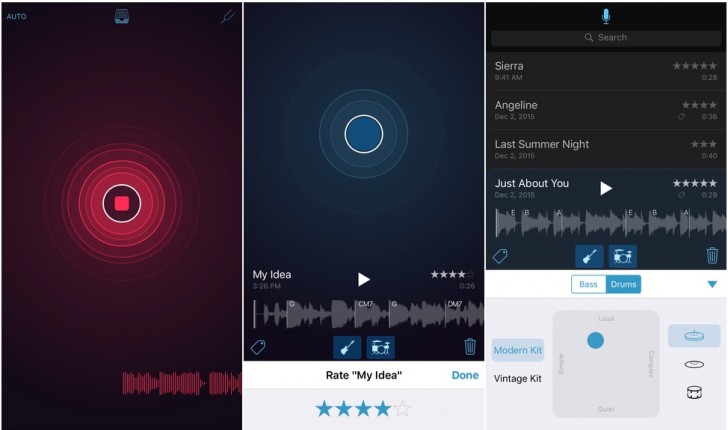 Music Memos
Apple released a new app for its iOS devices. Called Music Memos, the app is essentially a recorder app to record your voice or instruments. The app can differentiate between the two, and when it detects instruments it can also detect the instrument and the tempo and then provide a suitable drum and bass background that goes with what and how you're playing. The app is designed for musicians to quickly record their ideas wherever inspiration strikes in high quality uncompressed files that can be organized and shared with others or backed up and synced on iCloud.
Price: Free
Download: iOS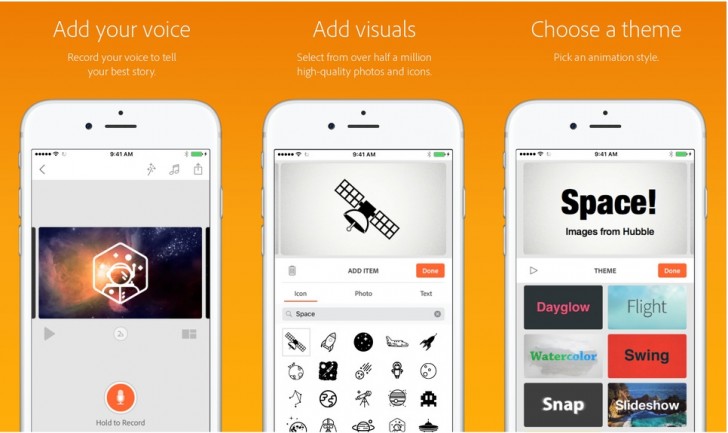 Adobe Voice
Another recorder app, this time from Adobe. Adobe Voice was previously iPad exclusive but v2.0 now also brings it to the iPhone. Adobe Voice lets you record your voice and then adds images and a suitable background track to it to create a quick animated video in very few steps. This can then be used in a presentation, whether it's in an office meeting or a classroom.
Price: Free
Download: iOS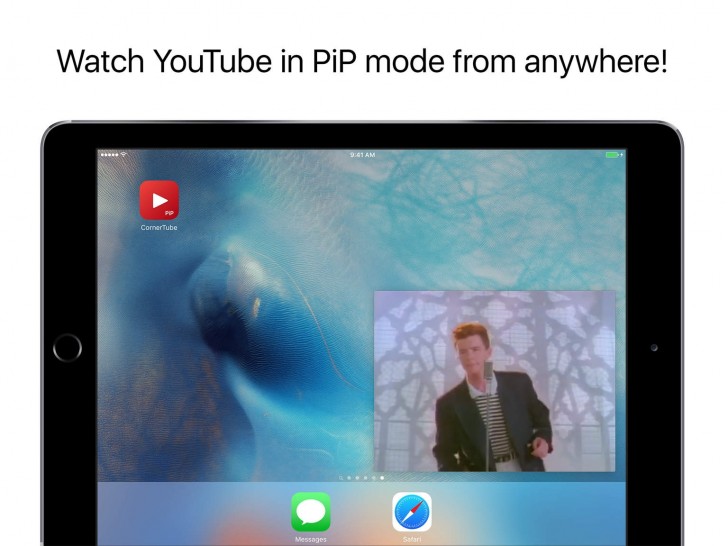 CornerTube
CornerTube is a picture-in-picture YouTube app for the iPad. It allows you to play a YouTube video anywhere in a floating window. The app scans your clipboard for any YouTube video links. Any copied links immediately appear in the app widget in Notification Center. Tapping it instantly opens the video in a floating window. It also adds an option in the share sheet, so if you find a YouTube link somewhere, just share it to the app to open it in a window. The app works with older iPads, such as iPad Air, and iPad mini 2, so you don't need the latest model to use picture-in-picture.
Price: $1.99
Download: iOS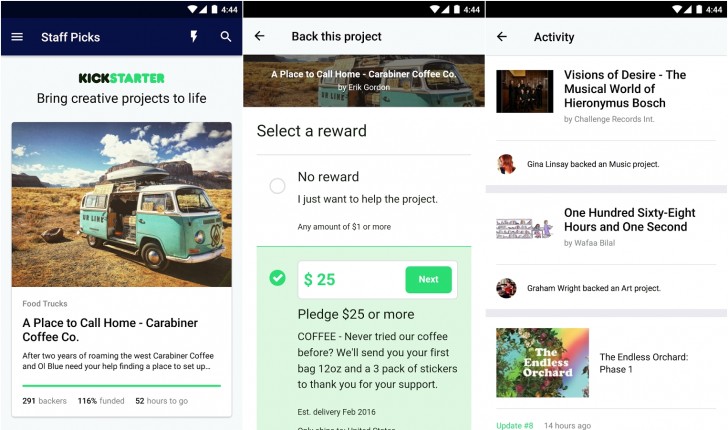 Kickstarter
Kickstarter finally has an Android app. Now you can find and back all those crazy, weird ideas without having to use the mobile site on your Android device.
Price: Free
I Have no Mouth, And I Must Scream
I Have no Mouth, And I Must Scream is a point and click adventure game that released on the PC back in 1995. Based on a novel of the same name, the game takes place in a post apocalyptic world 109 after a supercomputer named AM wiped out humanity. The last five survivors are immortal, who are being tortured by AM for eternity. Not exactly a fun, light hearted story but the game is known for its puzzles, story, and atmosphere. It's a bit long in the tooth visually but otherwise worth a shot.
Price: $3.99
D
Congrats! You were bang on :D :D :D ;)
R
Because it's best apps and games OF THE WEEK
?
Why didn't you mention Crashlands? Excellent game, launched for both iOS and Android at the same time, no ads too. It is worth a spot in the Best Games part of the article for sure.