These are the best apps and games that came out this week.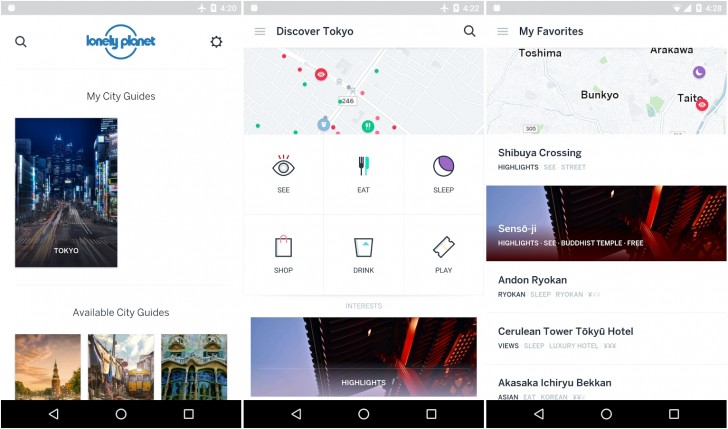 Guides by Lonely Planet
Guides by Lonely Planet is exactly what it sounds like. The app has guides for popular locations, which tell you more about the place, what to see, where to shop, what to do, etc. It also has offline maps for the locations, along with useful tips. and bookmarking for locations. The app currently includes maps for Amsterdam, Bangkok, Barcelona, Beijing, Berlin, Boston, Budapest, Buenos Aires, Cape Town, Chicago, Dubai, Dublin, Hong Kong, Istanbul, Kyoto, London, Madrid, Montréal, Moscow, New Orleans, New York City, Paris, Prague, Rio de Janeiro, Rome, San Francisco, Seattle, Seoul, Shanghai, Singapore, St. Petersburg, Sydney, Tokyo, Vancouver, Venice, Vienna, Washington, DC, and more will be added later.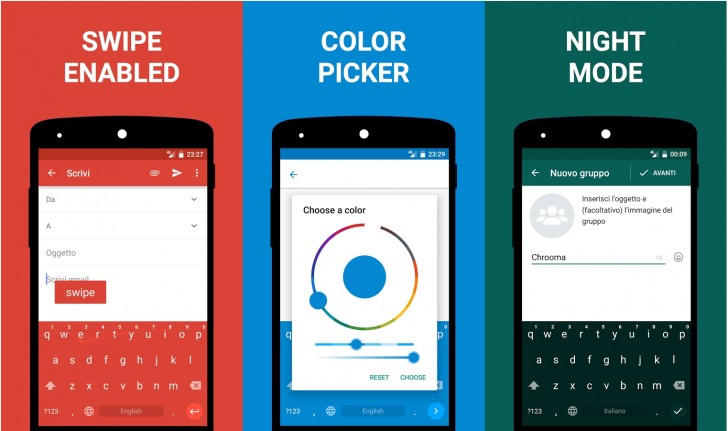 Chrooma Keyboard
Chrooma is a simple, resizable keyboard for Android that automatically changes color to match the color of the app. There's also a night mode that changes color according to the time of the day.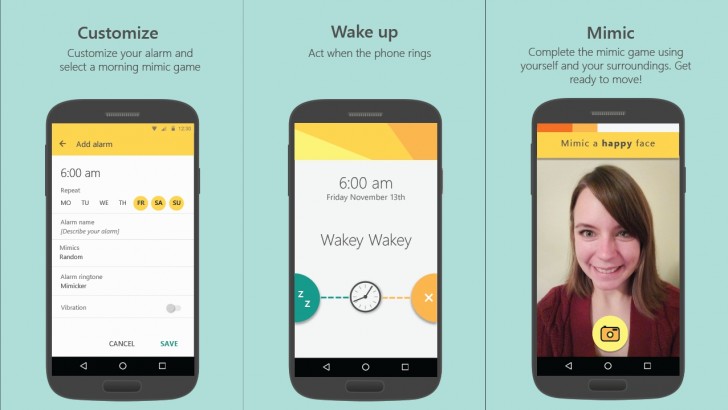 Mimicker Alarm
Mimicker is an alarm app by Microsoft. The app makes you do certain tasks after the alarm rings, such as snap a selfie or speak a phrase. If you fail to do that the alarm keeps ringing. If you have trouble getting up in the morning then you could give this a try.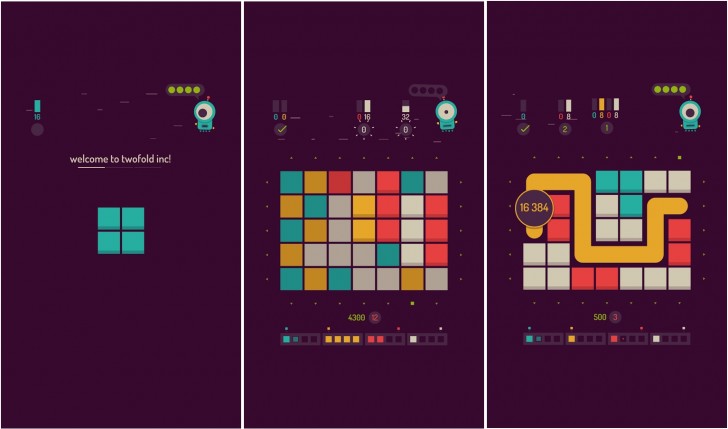 Twofold
Twofold is a color matching game, where you have to move around squares and match their colors. You have to match a certain number of colored squares to get to the next level. Use up all your moves and it's game over. Twofold is made by the developers of rymdkapsel and has the same level of polish and finesse in gameplay and presentation.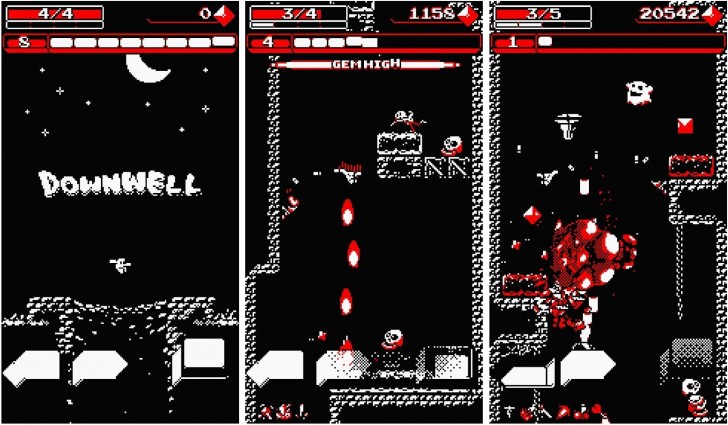 Downwell
Downwell is a fast-paced action game, which is now also available on Android. You fall down a well, shoot enemies with your Gunboots, and collect red gems. There is not much else to know nor should you need to.
D
I think it's better this way, keeps the babies from crying. No one likes a crying baby lol.
D
would be better if the author posted whether the apps are free or paid as before.