These are some of the best apps and games that came out this week.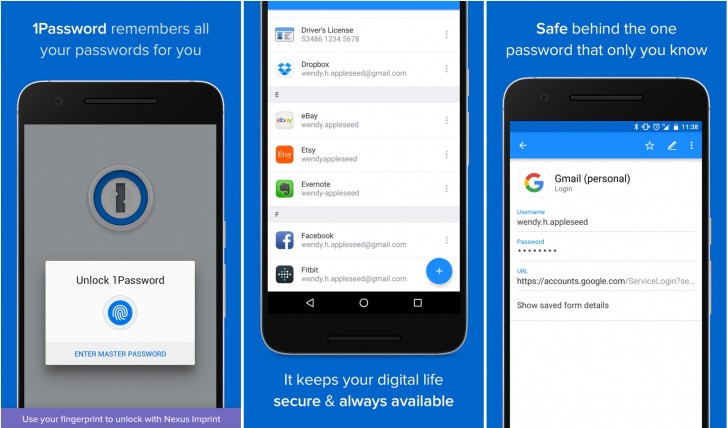 1Password
1Password for Android received a major update with version 6. The app now has a complete redesign with full support for Google's Material Design. It also supports fingerprint sensor on devices running Marshmallow, which means you can now lock the app with your fingerprint. It also now includes teams feature, so you can share your passwords with a group of people.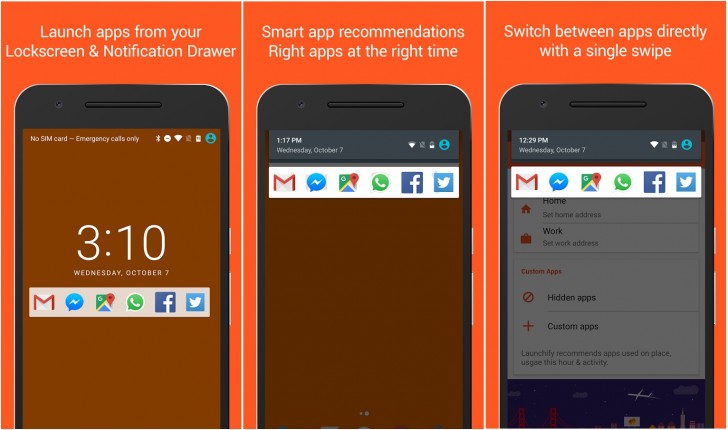 Launchify
Launchify is an app shortcut app that places a tray of apps on your lockscreen so you can quickly launch the apps from the lockscreen itself. It can also place them in the notification menu, so you are a swipe and a tap away from your favorite apps. It can also learn from your usage and change the shortcuts to your most used apps.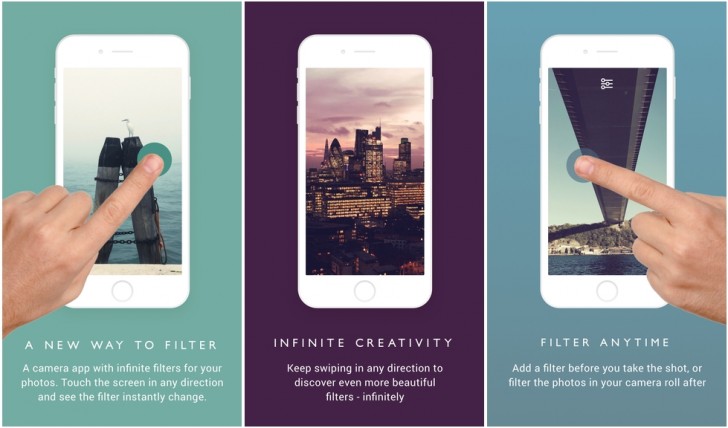 Infltr
Infltr's claim to fame is infinite filters. Instead of having present filters for your images, the app lets you move your thumb around on the image and it smoothly adjusts the colors to give practically infinite options for you to choose from. Apart from having countless filters, the app is also easier to use than thumbing through multiple presets. Only drawback could be no way to jump to one particular favorite color filter as in most apps.
Alto's Adventure
Popular iOS game Alto's Adventure is now on Android. The game is a side scrolling endless runner of sorts, where you are skiing down a slope, collecting llamas, avoiding rocks, and jumping off cliffs doing sick backflips. The game is beautiful to look, simple enough to play, and quite addictive. Also, completely free on Android.
GTA: Liberty City Stories
Yet another GTA game has made its way to the mobile platform. Well, to Android actually, as the game has been on iOS for some time now. The mobile version features shortened missions but other than that it's the same game that came out on the PSP back in 2005. If you're a fan of GTA and want to relive some of the old school action then give this one a try.
Bombing Bastards
Previously released for the consoles and the PC, Bombing Bastards is an arcade game that should be familiar to anyone who played Bomberman growing up. The game is identical to the console version and has now been optimized for the touchscreen. It has 30 levels across 5 worlds with plenty of enemies to blow up including 5 boss battle levels.
D
GTA! Woooo.. Gonna download this game.
?
Final Fantasy Tactics (aka GOAT Final Fantasy game) has been out for some time for both iOS and Android. Wonder if it ever made this list before.
D
Final Fantasy IX also launched on iOS and if I'm not mistaken, it was in last week? Making it eligible for this list?