These are the best apps and games that came out this week.
---
Confide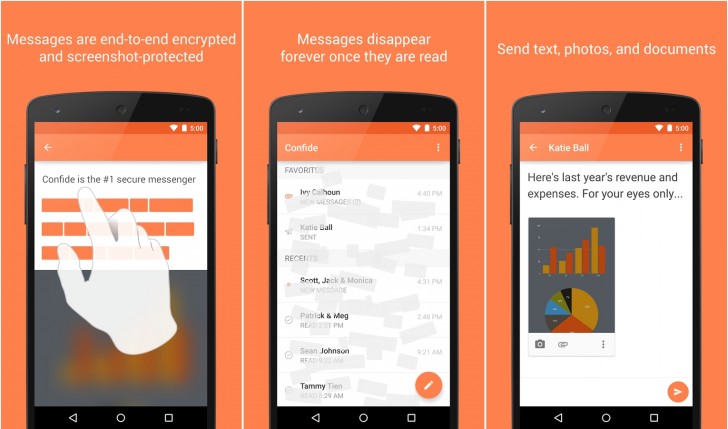 Confide is a secure messaging app. It features end-to-end encryption, messages that disappear after you read them, screenshot protection, and ability to retract an unread message. You can chat one on one or do group messaging. The app supports sending text, photos and documents, and is also available on desktop.
---
Sprightly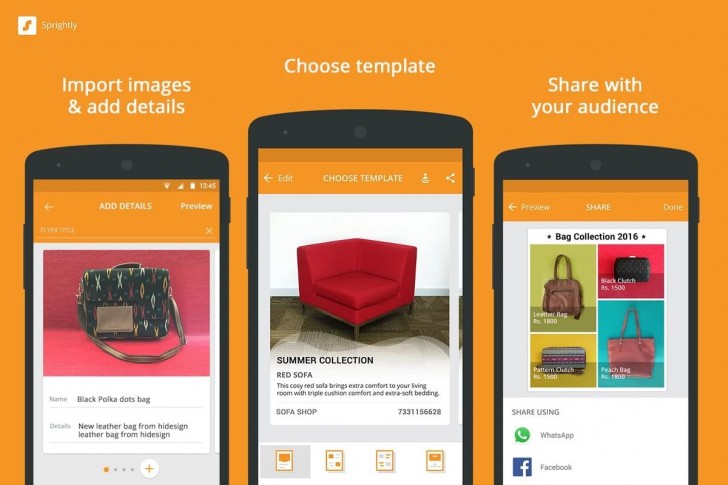 Sprightly is a new app by Microsoft which lets you create content such as catalogs, price lists, e-cards, and flyers. The app lets you choose from various presets for each of these and you can enter your own text and images to create the content you need for your personal or business use.
---
Lollicam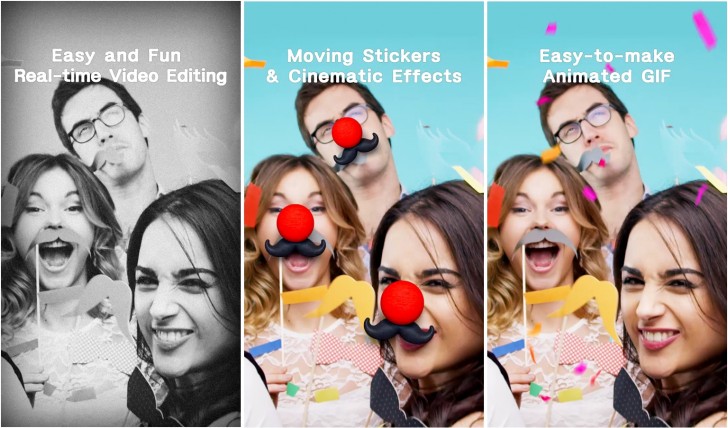 Lollicam is a video editing app that lets you do things like adding video stickers and effects in real-time, and create GIFs out of them, among other things. The app features face-tracking, so the stickers and filters can track your movement in the frame. You can then share these through your favorite messaging app.
---
Instant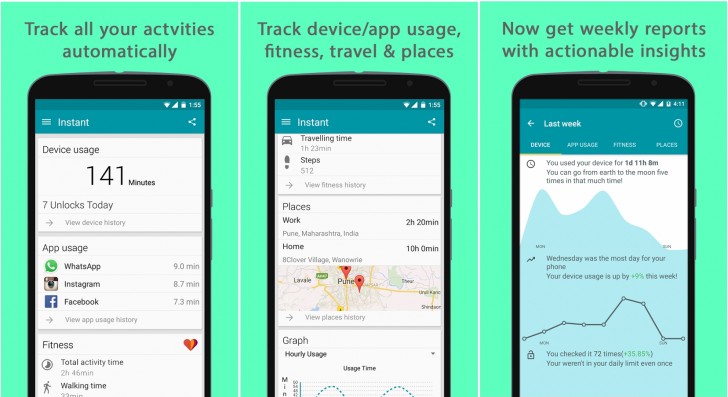 Instant is an activity tracker for you and your phone. It tracks your workouts through fitness apps, and the places you've been with Google Maps. It can also track your phone's usage, how often you used it throughout the day, which apps you've been using the most, etc.
---
Super Arc Light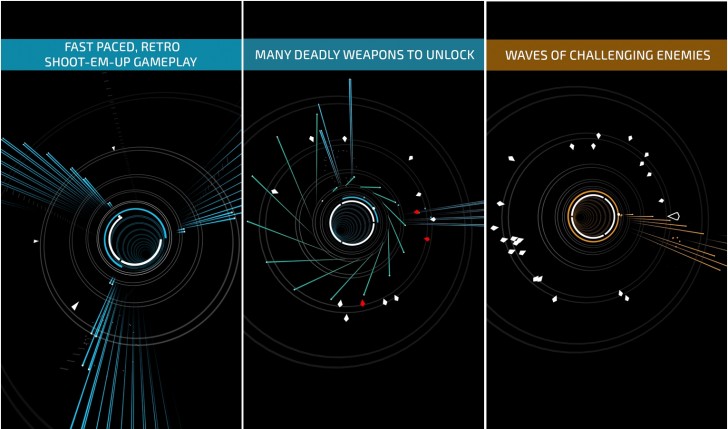 Super Arc Light is a fast-paced arcade game, where you have to shoot down enemies from coming into your base. You keep circling your base and only when you hold down the screen to shoot do you slow down. You have to make sure no one gets inside.
---
King Rabbit
King Rabbit is an action puzzle game, where you have to free your bunny friends from the enemies by solving the environmental puzzles to reach them, and also collecting all the optional gold bars scattered throughout the level for additional points.
---
Ball Maze
In Ball Maze, you have to navigate a tight maze and collect stars. The circle you are controlling keeps turning left and touching the screen makes it turn right. That's the only form of control you have in the game, and you have just that to collect all the stars and make sure you don't touch the walls at any cost.
---
Tint Pop
Tint Pop is an arcade game. Your objective is to shoot the ball in the center at the rotating arc of the same color. As the levels progress, more colors are added and the game gets progressively more difficult.
---
A
The App "Confide" gives the feature Telegram has been giving for a long time as "Secret Chat"
?
Sell your sailor uniform then , you won't have a ship after all ;p
D
I need money to abandon ship.. ;)