These are some of the best apps and games that came out this week.
---
Billy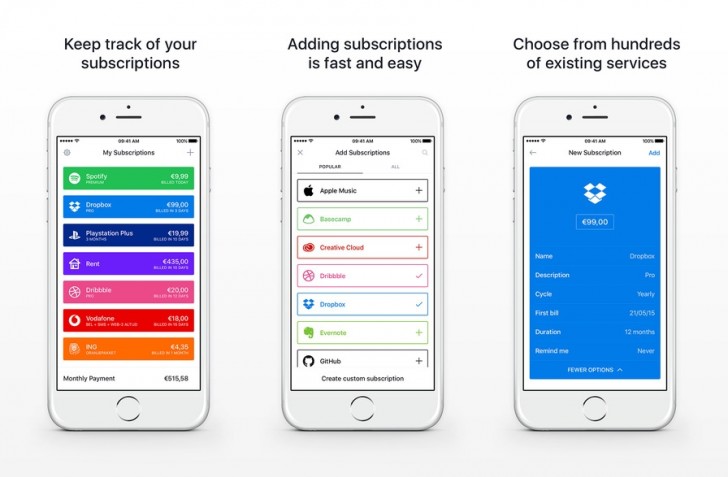 Billy is an easy way to keep track of your online subscriptions. Add the various services you are subscribed to and the app will help you keep track of your expenses. Choose from the hundreds of existing services within the app or add your own. Billy will also notify you when a bill is due.
---
Giphy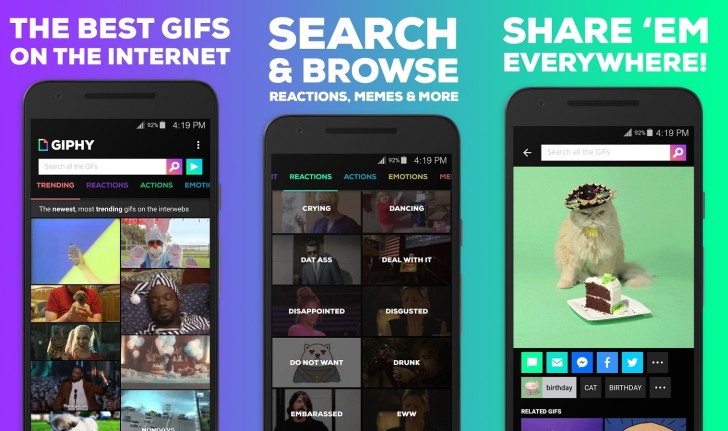 Giphy, the internet's largest library of GIFs (geef? jeef??), now has an Android app. All the GIFs you will ever need, and many, many more now in the palm of your hand.
---
Bank of America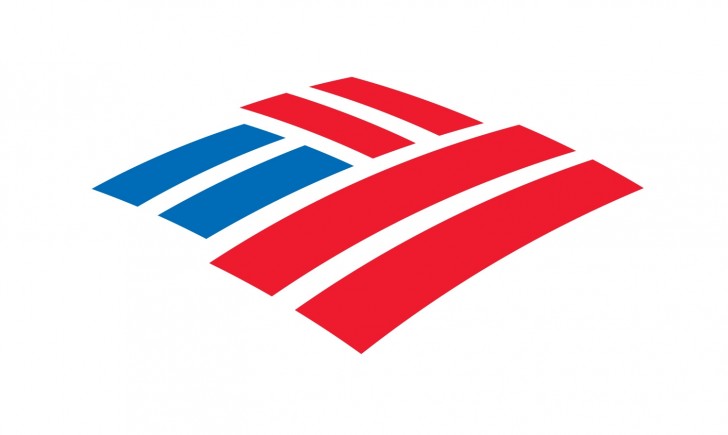 The second largest banking company in America now has an Android app that lets you sign in with the fingerprint sensor on your phone. To be precise, the app did previously suppor fingerprint sensor sign in, but it only worked with Samsung phones. The latest update adds support for Marshmallow API so any phone with Marshmallow and a fingerprint sensor can now take advantage of the feature.
---
Crossy Road
Crossy Road added support for offline multiplayer. Now, up to four people can simultaneously play over a local Wi-Fi network. Gameplay is similar to that on Apple TV version, where you can push and block other players as much as you want, and the last one remaining on screen is the winner.
---
Exploding Kittens
Originally a card game and the most backed Kickstarter campaign of all time, Exploding Kittens made its iOS debut earlier this year. The game is now available on Android. Created by the guy behind The Oatmeal, Exploding Kittens is a card game where you have to avoid the exploding kitten card. You play against other players in a local or online multiplayer, and each draws a card, and the one who draws the exploding kitten card has a few seconds to diffuse it, or else it's game over for them. All other cards are to move, mitigate, or avoid the exploding kitten card. It's simple enough to learn but can be quite fun due to its animation style and humor, especially with friends.
---
L
Bank of America app is the best app of the week. Wow I better download it. Wait... I don't have an account there. Duh!