These are some of the best apps and games that came out this week.
---
Videorama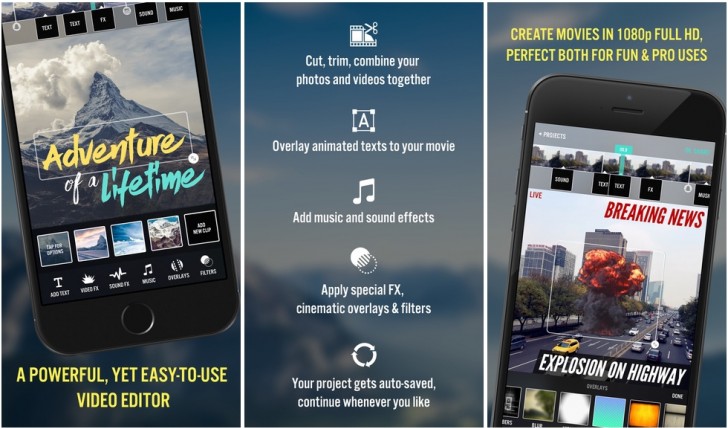 Videorama is a video editor for your iPhone or iPad. You can combine multiple photos and video clips, overlay animated text, add music and sound effects, apply special effects and filters, and then export your file.
---
Fluenty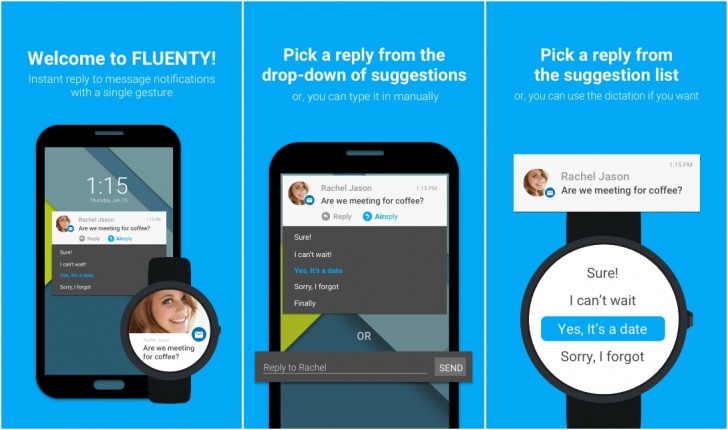 Fluenty is a quick and easy way to reply across multiple messaging platforms on your Android phone. When you get a notification from one of the supported apps (including FB Messenger, WhatsApp, Hangouts, KakaoTalk and SMS), Fluenty will show a notification on your lockscreen including a handful of quick replies that are automatically generated for the message you receive. This is particularly useful if you have an Android Wear watch and can just tap on any of the replies to respond quickly without taking out your phone. If you want, you can also quickly reply manually from within Fluenty without even opening the messaging app.
---
Android TV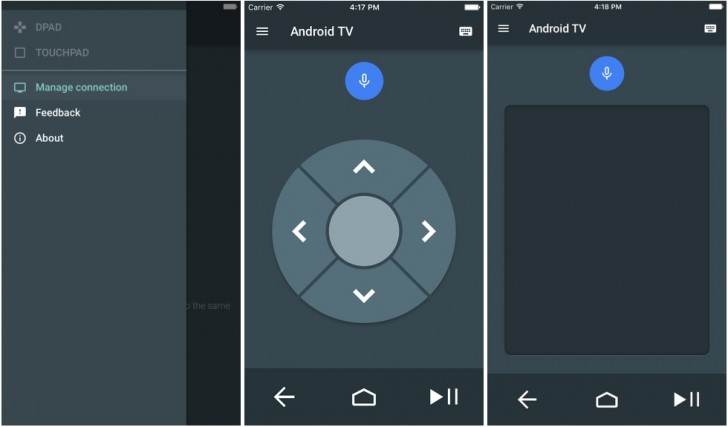 Google has released an app for iOS to control your Android TV. If you're one of the five people in the world who have iOS devices but chose to get an Android TV (instead of an Apple TV that would work better with your iOS ecosystem) then you now have a way of controlling it from your iPhone or iPad.
---
Angry Birds Action
Angry Birds is back, and it's barely recognizable anymore. Like an ageing actor who went through some severe plastic surgery that didn't go well, the birds look different and not in a particularly good way (although the look is to match the upcoming animated movie). The game is a combination of pinball and the usual aim, pull, and release Angry Birds gameplay.
---
Loop Drive 2
In Loop Drive 2 you drive around in circles. That's pretty much all you do, but it's not as simple as it sounds. As you drive around the circuit, you will face increasing number of cars on the road that you can crash into. You can just hit the brakes to avoid them but that's all you can do. Your goal is to go around as many times as you can without crashing into any other vehicle.
iOS • Android • Windows 10
---
D
if the latest angry birds is not so good then why did you even bother to include it in your so called best apps of the week, do you even know the meaning of word best?
N
Please put some more effort into these recommendations. I'm not sure the word "Best" in the title deserves to be there.