Sprightly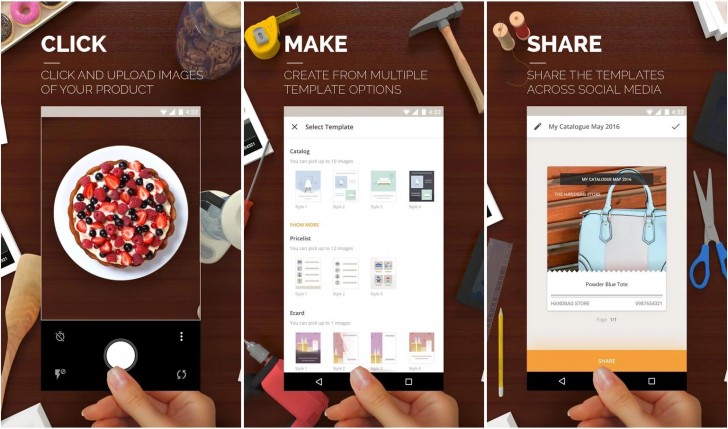 Sprightly is a new Microsoft Garage app. It's like a simpler version of Adobe Spark Post, where you can use images to create catalogs, pricelists, e-cards, flyers, etc. The app comes with multiple images for you to arrange your images and text to create the type of content you want and then share it with everyone.
---
Flamingo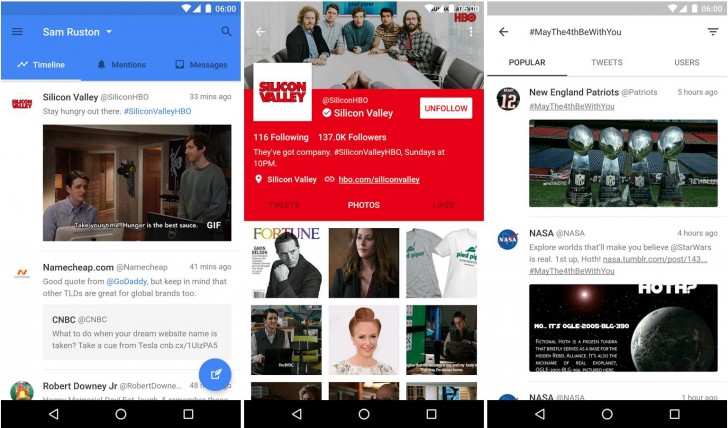 Flamingo is a new Twitter client for Android with beautiful Material Design and all the features you expect in a modern Twitter client (and allowed by Twitter API). The app is currently in beta, so not everything will work perfectly.
---
Silly Slide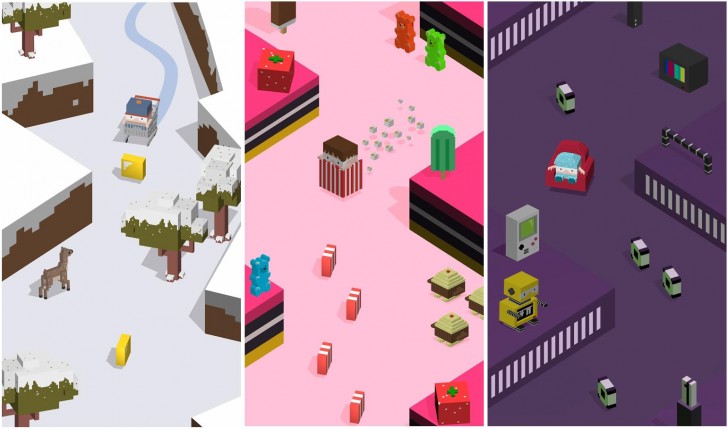 Just touch the screen to slide left. Release to go right. Keep doing this while going down the slope and avoid all obstacles.
---
2-Bit Cowboy Rides Again
An 8-bit style side-scrolling platforming game with oldschool controls, gameplay and sound.
---
PKTBALL
Incredibly addictive and hard to put down, the iOS favorite is now on Android.
n
Sprightly is made by Microsoft but not available for Windows phone. Funny !! :))
?
What about Motion Stills? https://itunes.apple.com/us/app/motion-stills-cr­eate-live/id1086172168