Prisma
Prisma is a photo editing app that analyzes your images and turns them into what looks like a painting. There are various art styles available so you have lots of options to choose from.
---
Landed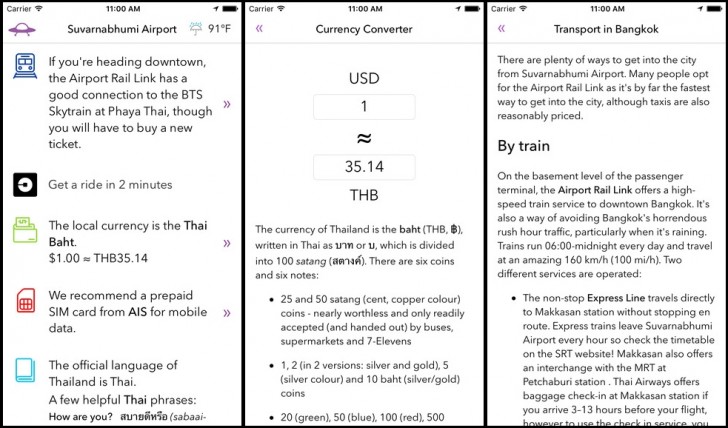 Landed gives you relevant information of the place you just arrived at, including how to get around the place, place to buy local SIM, local currency conversions and where to get foreign currency, hotel deals, popular places, weather information, and Uber booking. Landed also works offline.
---
April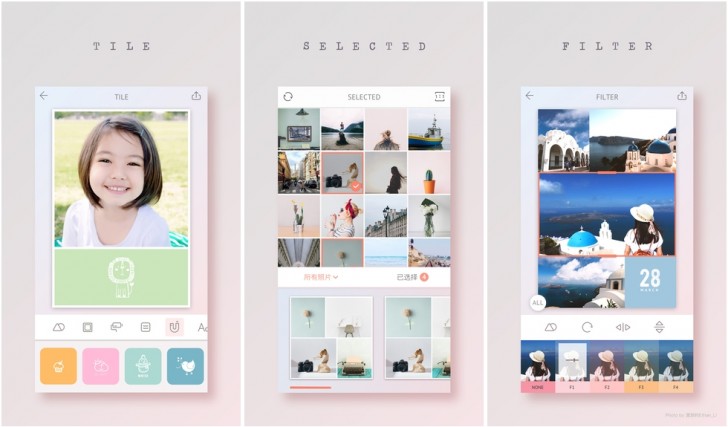 April is a photo collage app. Although we have seen a few of its kind by now April is really well designed with wonderful UI and tasteful color and filter options.
---
Combo Critters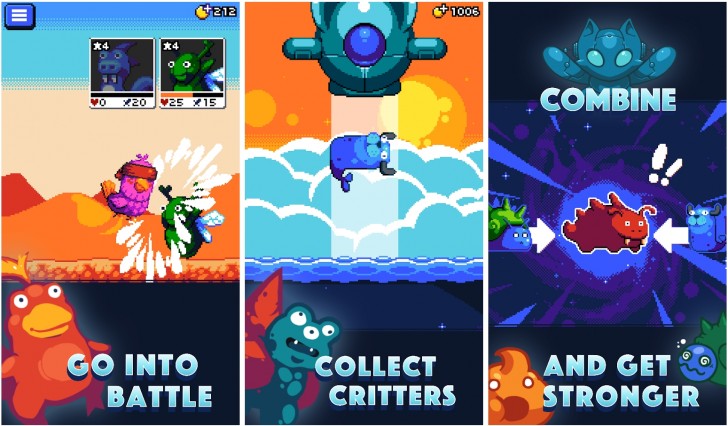 Combo Critters is an arcade-style game where you travel across different worlds, find these critters, acquire them by battling them, combine them to create different ones, and fight against boss battles. It's like Pokémon, but not.
---
Klocki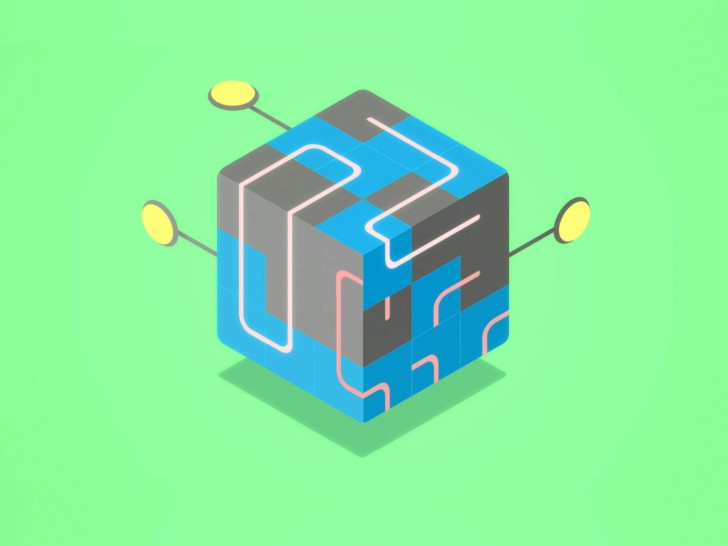 Klocki is a simple puzzle game where you join the lines across the surface to create a continuous line across tiles. Later on you get additional shapes and options to play with. It's simple but fun and there are plenty of levels to keep you busy.
---
Hatoful Boyfriend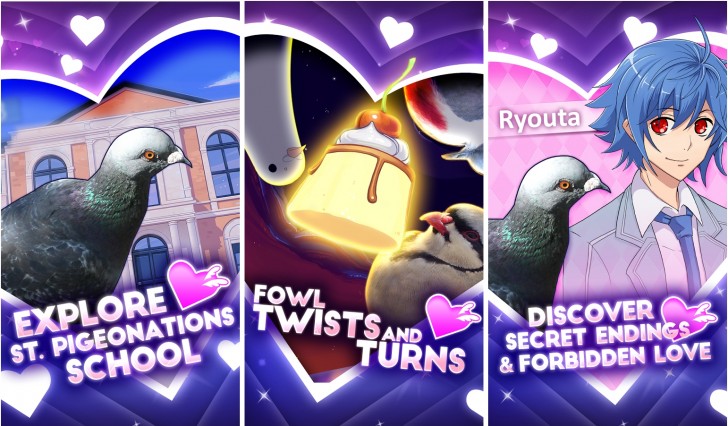 Hatoful Boyfriend is a visual novel that was previously released on the PC, then on consoles, very recently on iOS and now on Android. It is a game that takes place in St. PigeoNation's Institute, a school for birds although you play as a human character. The premise seems absurd at first but the story has a fair amount of depth to it and has received critical acclaim. It's not for everyone but if you're into visual novels and have played a few before then you might want to give this a try.
?
IMO, the best apps and games should be available for both iOS, Android and other OS and not only on OS
M
LOL Pokémon was used as a reference and now the most are talking about Pokémon Go. It seems Niantic(whatever it name is) and Nintendo did their job.
D
After a week of throwing balls ( pokeballs ), i am bored.. There is not much to do now. People are happy abt finding places and meeting new gamers who play same game. Its like when u are eating at a restaurant and peeps at other table are talki...