Walnut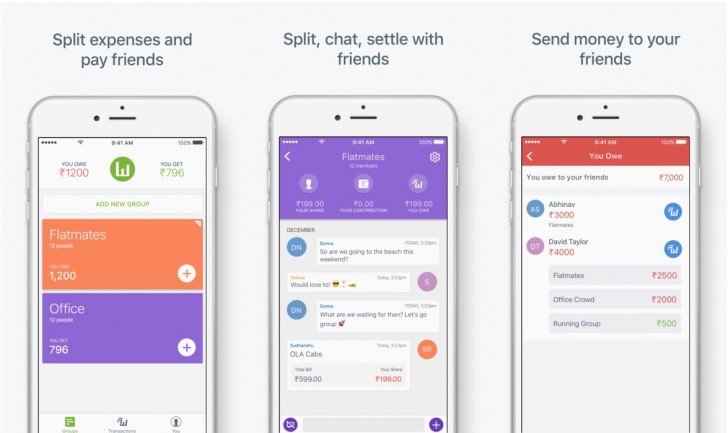 Expense management app Walnut is now available on iOS. Unlike its Android counterpart, the iOS app is not quite as feature rich as its Android counterpart as it lacks access to SMS to check for messages from your bank but it can still help you manage your expenses and also transfer money to your friend. You can also calculate the split and chat with your friends from within the app itself.
---
Opera VPN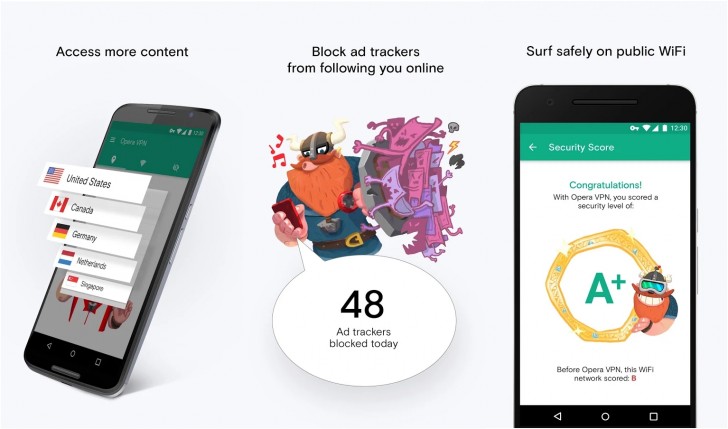 After releasing on iOS earlier this year, Opera's VPN service is now finally on Android. It's essentially the same app that we saw on iOS. The service is completely free and works across the system, as you'd expect. The app lets you choose from five virtual locations around the world (with more coming later) and also includes built-in ad tracker blocker.
---
Riptide GP: Renegade
Riptide GP is back for the third time with a new game. Renegade is similar in gameplay to the previous two games but there are a few new gameplay mechanics here. The game also features all new levels that are a lot more complex than before. The visuals have also been improved and as with previous Riptide GP games, need a lot of horsepower to run, with the highest graphical preset only left for the most powerful flagship devices on either platforms. If you liked the first two games, then this is highly recommended, especially if you have an Apple TV or Android TV.
---
Space Marshals 2
Space Marshals 2 is a top-down shooter. You have to take down enemies using a combination of tactical combat and stealth. You can use the various weapons to your advantage, use cover, or stealth your way through. The gameplay is fun and challenging and it looks great, too.
---
Mr. Robot:1.51exfiltrati0n
exfiltrati0n is a new game by developed by Telltale Games and based on the popular television show Mr. Robot. The 'game' has a very unique style, where you are basically in possession of a stolen phone of an F Society member and you communicate with them using text messages. You see the messages they type and then you get three choices to reply back with. The game keeps the conversations very natural, with typos and errors as you type. As the in-game phone gets messages you will get messages on your phone as well, making it seem all very natural. It's a bit different from most games, including Telltale's own, but it's fun nevertheless, especially if you are fan of the show.