Bear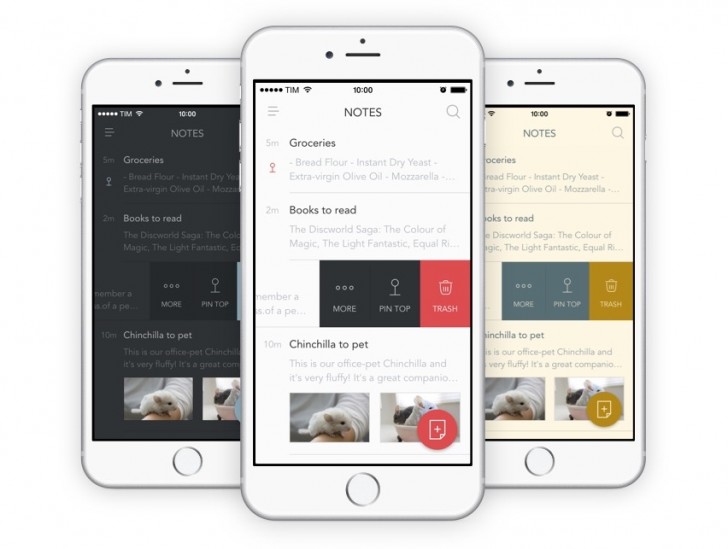 Bear is an advanced note-taking app for iOS and macOS that lets you do everything from simple notes and to-do lists to code snippets and markup editor. The app supports inline images, smart data recognition for links, emails, addresses, and more, tagging, focus mode, iCloud sync, exporting to HTML, PDF, DOCX, and more.
---
Brave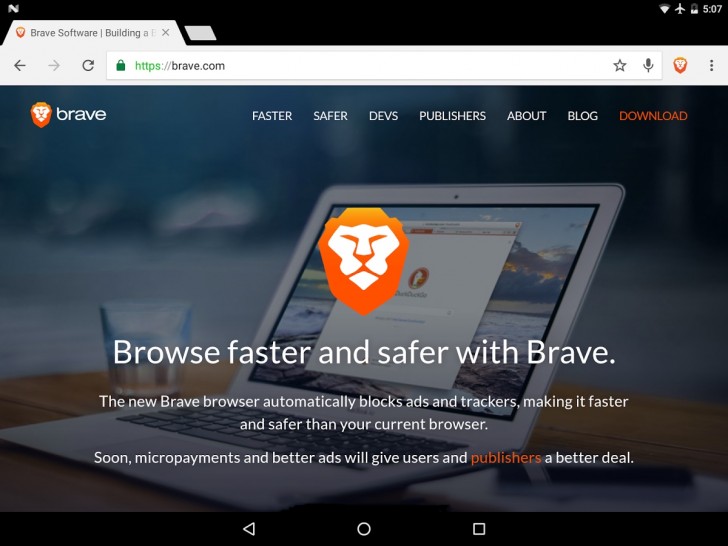 Brave is a new browser for Android by the people who made Link Bubble. The main features of brave are built-in ad-blocking and pop-up blocking, that makes browsing the web a relatively stress-free experience. Brave is based on Chromium and for most parts looks largely identical to Chrome. So if you wanted Chrome but with ad-blocking feature then this is it, without any of the Google sync features, of course.
---
Microsoft Selfie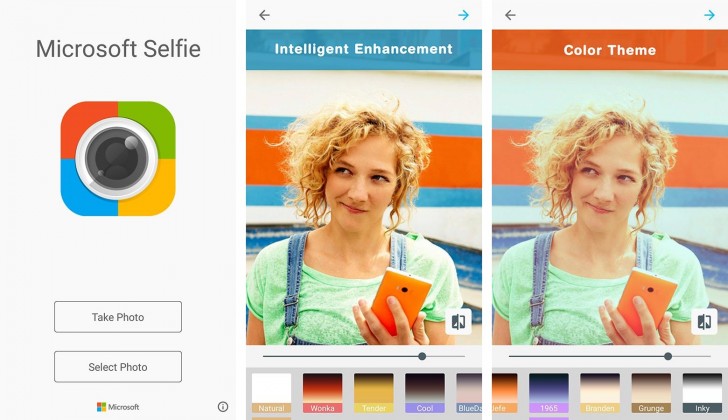 After iOS, Microsoft has brought its Selfie app on Android. This app intelligently considers age, gender, skin tone, lighting, and many other variables and then optimizes everything with one click for improved image quality.
---
Asphalt Xtreme
Xtreme is the latest game in the long-running Asphalt series of games. Xtreme takes the racing away from the streets and off-road (is it still fair to call it Asphalt?). The game features 35 off-road vehicles including monster trucks, SUVs, pickups, trucks, rally cars, and buggies, from a wide roster of car manufacturers. The environments are more varied this time with larger maps and more freedom to choose your path. The game also features real-time online multiplayer. There is still IAP, however, as well as ads. I really wish Gameloft still provided the option for people to purchase the game outright instead of dealing with this.
N
Just root your phone then update your 3310 to Oreo version of Android.
k
Guess it depends on where you live. Most people in/near big cities have good data connections on phone and great internet at home.
t
I tried that but its not working on my NOKIA 3310