Google PhotoScan
PhotoScan is a new application from Google that lets you scan your old photographs using the camera on your phone. The app automatically aligns the image and crops it neatly so you just get the photo and nothing else in the frame. You can further edit it in the application by applying filters or using the editing tools. Then you can choose to back them up to Google Photos for free.
---
Notion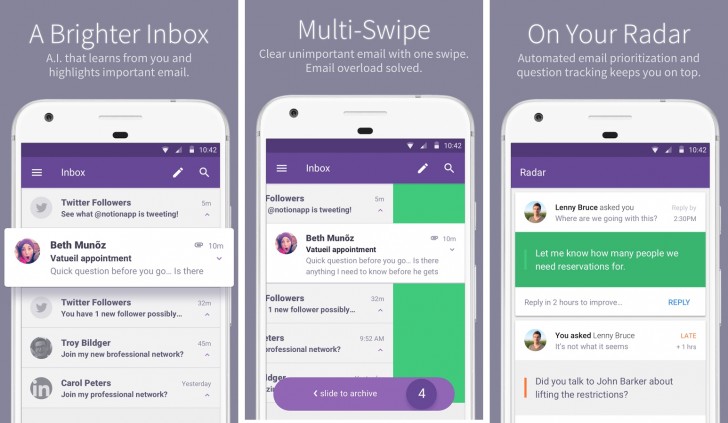 Notion is an email client that learns from your usage habits and automatically highlights emails that it thinks are important while keeping the rest grouped together. You can then clear all the unimportant emails with a single swipe. The Radar feature also tracks any questions you may get in your emails and gives a quick way to reply. Notifications can also be set to go off only for important emails.
---
NYTimes - Crossword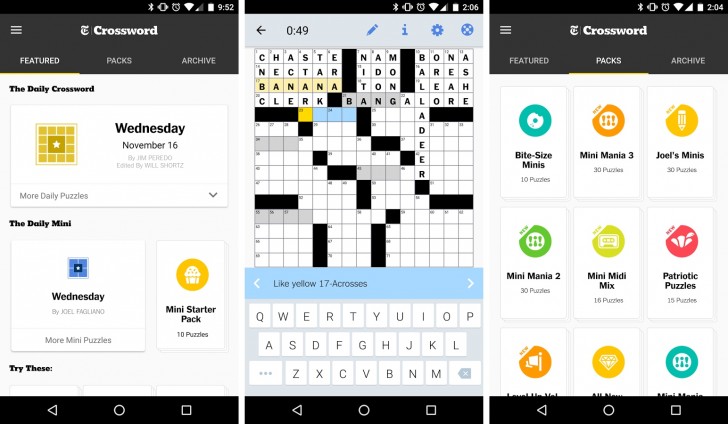 The popular New York Times Crossword is now available on Android within its own dedicated app. You get a new puzzle every day or solve from over 20 years of crosswords. The app comes with a seven day trail but needs a subscription after that.
---
F1 2016
The definitive Formula 1 racing game is now on iOS. Optimized for iOS and particularly iPhone 7, the game includes optimizations for the iPhone 7's A10 chipset and support for the Taptic Engine that gives force feedback as you race along the track. It's the most realistic looking F1 racing game yet on the mobile platform and also the best of its kind.
---
Fantastic Beasts: Cases from the Wizarding World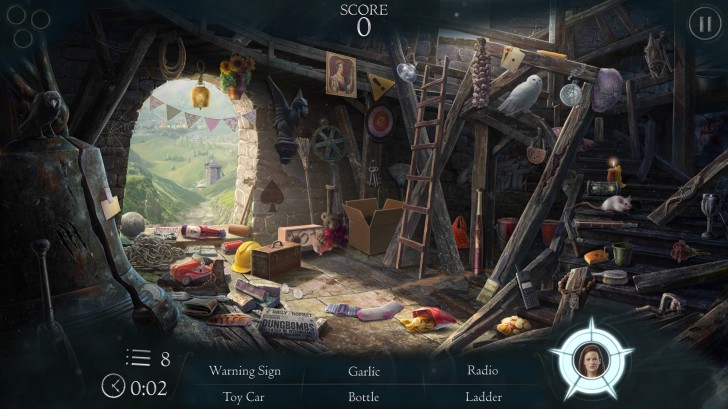 The new Fantastic Beasts game at its heart is a hidden-object cases. Regardless of the promises of mystery and cases, you'll only really be finding objects on the screen. It's not a bad way to spend time but between that there is a lot of fluff to get past and also some annoying in-app purchase elements.
---
unWorded
unWorded is an interesting game where you have to form objects using letters. Arrange the available letters till you form the object that is the goal of the level.
?
because android user dont want to pay and support developer ..
D
Yes, well if 1/10th of those that installed these developers apps on Android purchased it I guess they would consider it. Unfortunately due this problem you can only expect freemium titles early. What goes around comes around.
D
and yet its only in crappy ios -_-