Netflix
After a long wait, Netflix finally announced the option to download content to your device for offline playback. The latest version of this app brings this feature to iOS and Android. Once you update, you will be able to download movies and television shows from a list of supported content.
---
Facetune 2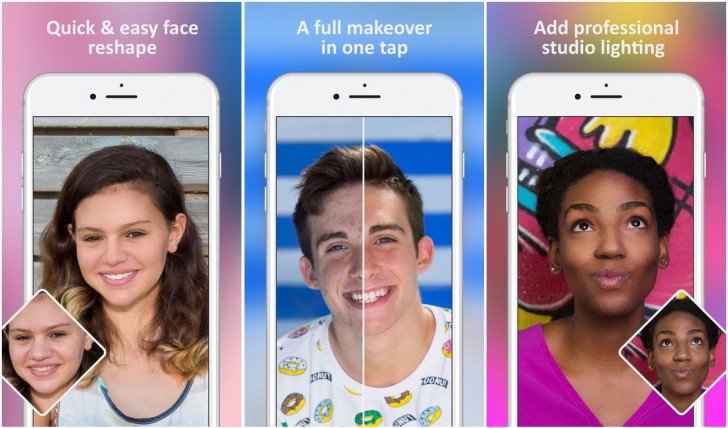 Take your narcissism to the next level with the update to the popular Facetune app. The new app features even more ways to make your selfies look even less like you actually do.
---
Spectator
With the introduction of Spectacles, Snapchat introduced the ability to record videos in a circular aspect ratio, that looks the right way up regardless of how you hold your phone. Unfortunately, this only works within the Snapchat app and the videos don't quite look right if you share them elsewhere. Spectator lets you copy the links to these videos and then magically lets you view them exactly as you can within the Snapchat app.
---
Frame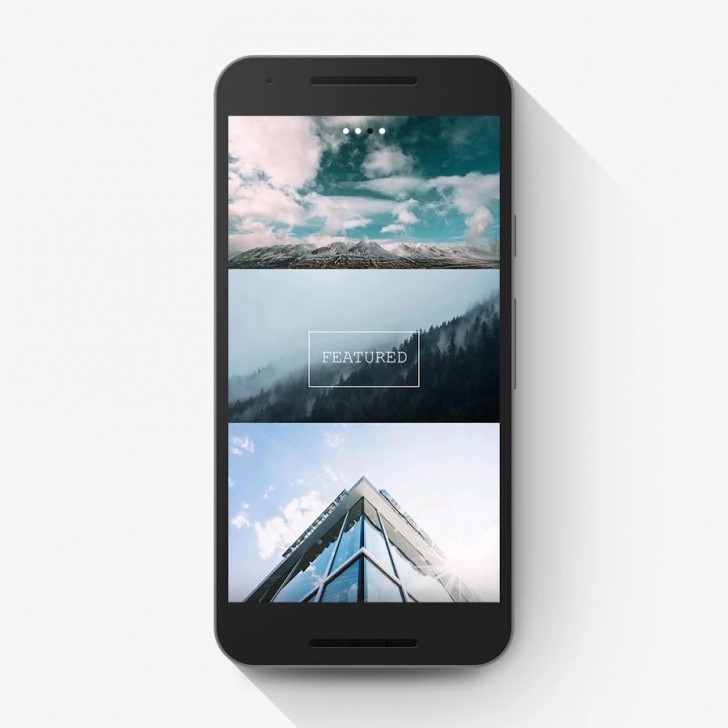 Frame is a wallpaper app for Android, featuring dozens of beautiful high resolution images. Set them from within the app or download them for later.
---
Don't Grind
Don't Grind is a simple but addictive action game, where you have to keep tapping the screen to prevent the banana from falling and grinding in the blades. Also swipe to avoid any other dangers that come from the side and to collect the stars.
---
Apollo Justice: Ace Attorney
Apollo Justice: Ace Attorney is the latest game from the fantastic Ace Attorney series to make its way to iOS. The previous two titles were the Phoenix Wright: Ace Attorney − Dual Destinies and Ace Attorney: Phoenix Wright Trilogy HD. Apollo Justice actually takes place between the three games in the Trilogy HD pack and Dual Destinies and is the origin story of Apollo Justice that we see in Dual Destinies. A port of the 2007 Nintendo DS version, the iOS version has completely remastered visuals that look perfectly sharp on modern devices. Like the other games in the series, this is also an excellent title, with fun cases and hilarious dialogues. If you're a fan of Japanese visual novels and especially of this series then this is hard to miss. Do note that the $1 App Store price is only for the first chapter, and additional chapters will set you back by $15 for the full set.
?
lol guessing you're an Android user as a lot of the apps mentioned are IOS EXCLUSIVE...oh the perks of having an iPhone.
A
Hummm, except for the Frame app, they're all junk..
i
for once, a decent game for mobile, phoenix wright!