Gboard
After releasing it first on iOS, Google has finally released Gboard on Android. Instead of being a separate app, Gboard replaces the Google Keyboard app on your phone. Although the two are largely the same, Gboard does include the Google search function built-in, which lets you do quick searches from within the keyboard, without leaving the app. You can also search for GIFs and images and paste them within compatible apps. So far the compatible apps only include Google's own apps, unlike the iOS version of Gboard which can paste in many more apps.
---
RAW+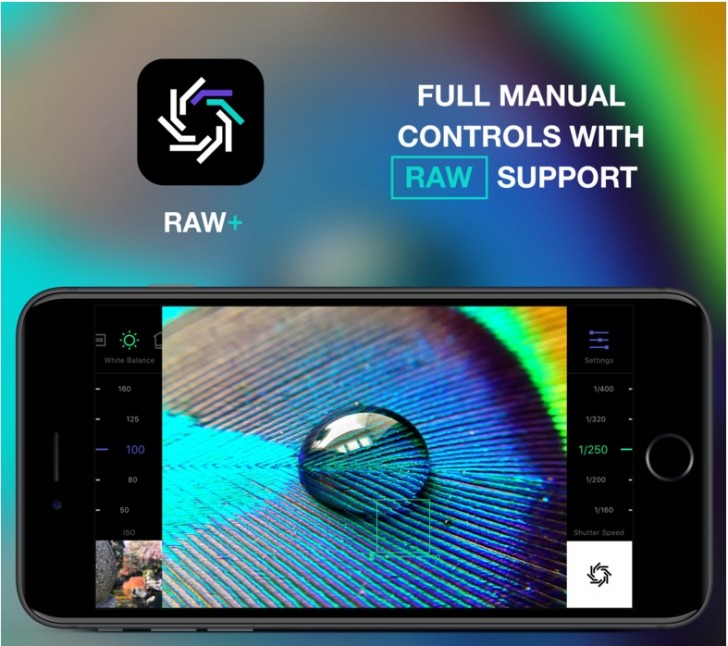 RAW+ is a camera app for iOS that takes advantage of the ability to shoot in RAW on select iOS 10 devices. You can either save images in RAW, RAW+JPEG or just JPEG. The app includes full manual controls and other useful tools such as a histogram and indicators for clipping highlights and shadows. The first 100 shots are free and after that it's $5.
---
Events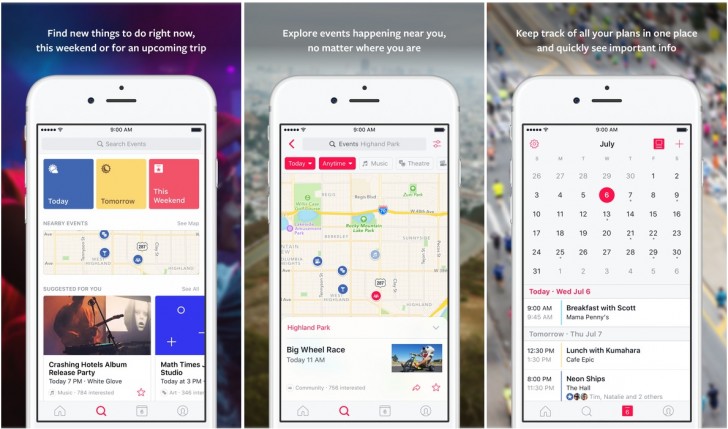 Events is a Facebook app that was previously released on iOS and is now on Android. The app is focused on the Events feature in Facebook, that lets you manage your Facebook events. You can see all the events over the course of next few days, events that are nearby and suggested events. You can respond to events created by your friends or create new ones of your own.
---
Amazon Prime Video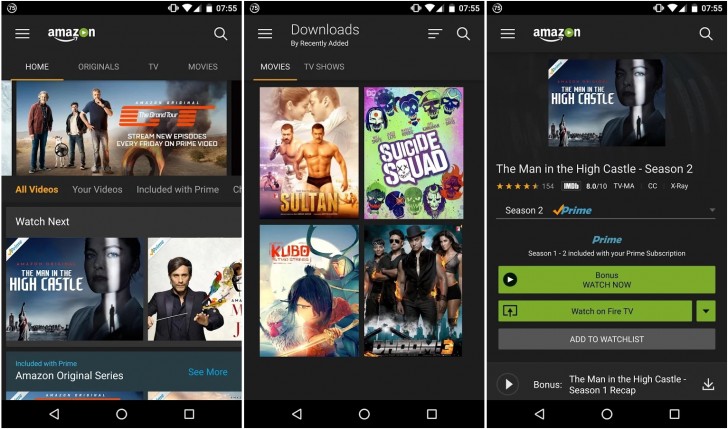 Although not a new app per se, Amazon just opened its video store for over a 100+ countries around the world, which means there are now over 100 countries around the world which now have access to this app and all its content. Watch television shows and movies tailored to your location, including popular content as well as Amazon exclusive shows.
---
Super Mario Run
There is not much new to say here that we haven't already said in our review. To sum it up, it's not exactly the Mario game you may have been looking for on your phone, but it's still a decent game nonetheless. iOS only for now.
---
Bully
Bully is a popular Rockstar title that released on consoles back in 2006. The game revolves around the life of a 15-year old student named Jimmy Hopkins who has a penchant for getting into trouble and his school life. The protagonist is very different from what we are used to seeing in Rockstar games but the game nonetheless has the classic Rockstar gameplay style that we have come to love from GTA games.
H
you don't know nothing about it
?
To prevent android phones from lagging perhaps?
D
Bully was amazing back in the day, glad to see it available on mobiles but wondering how it performs? Must download it and give it a go