Filmborn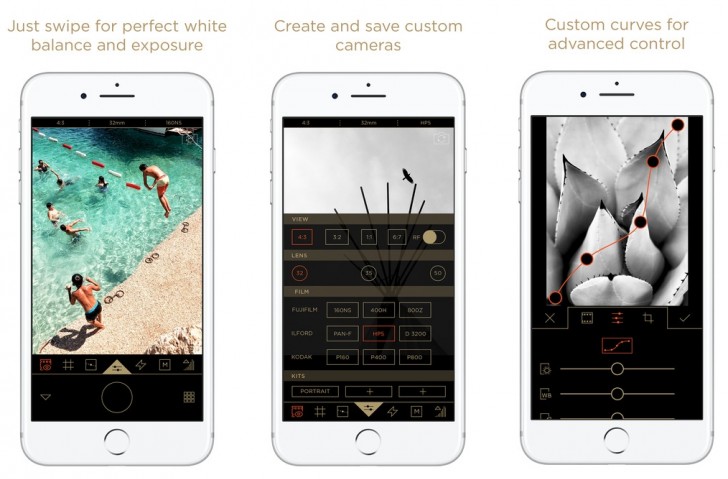 Filmborn is a camera application for the iPhone. Although the app's main feature is the presence of film-style filters derived from popular film options of the past, the app also has excellent manual controls that makes shooting a much better experience even if you choose not to use the filters.
---
Exacto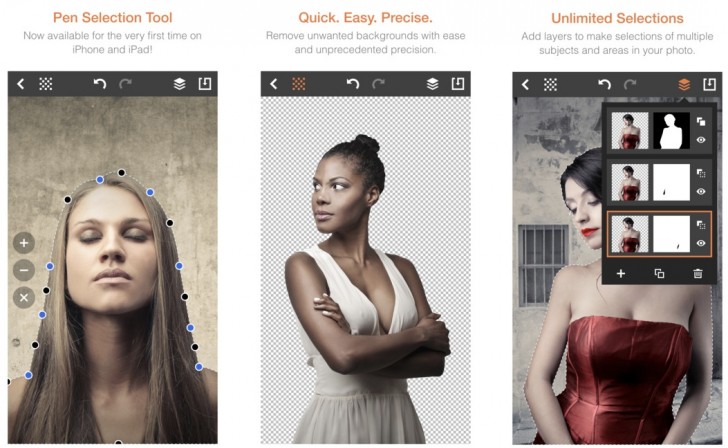 Exacto is a photo editing app for iOS that lets you select objects from an image with precise tools, which can then be pasted on top of images in other apps. It's useful for blending objects and people from different images together.
---
LogoMetric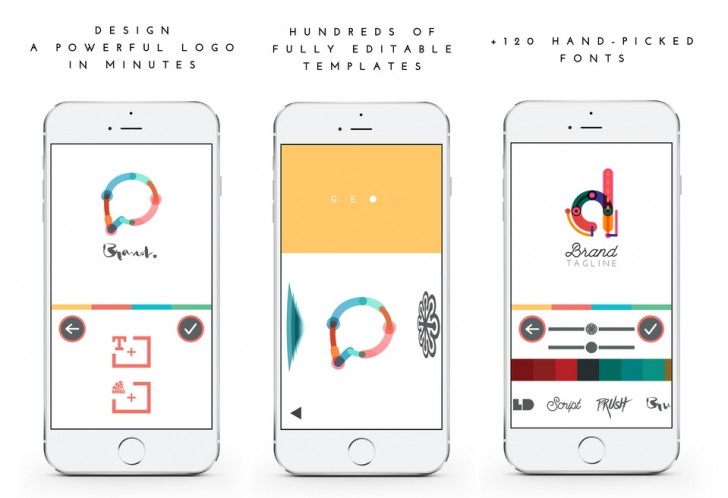 LogoMetric is a logo creation app that comes with dozens of logo templates for you to choose from. The app also lets you add text in 120 different font styles. You can edit the logo, text, and the background within the app to your liking.
---
Yuri
Yuri is a 2D side scrolling game that features wonderful artwork and animation with simple but fun and fast-paced gameplay.
---
Up And Under
Up And Under is technically a very simple action game, where you have to press and hold the screen to fly under the floating blocks and release to fly over the grounded blocks. Except, it's not really all that easy.
---
Chezz
Chezz is a unique take on the age old chess game, where, instead of waiting for the other person to take their turn, you can just keep playing shortly after making your move. This gives the game a very frantic pace as the opponent could play even before you thought your next move. It's designed for quick gameplay where matches can last for 30 seconds or less. Chezz also features real-time online multiplayer.
D
Lol 😁😁. Mine too. !!
D
No body uses 3.5mm jack !! Wow !! I guess everyone went to him n told him !!