Linea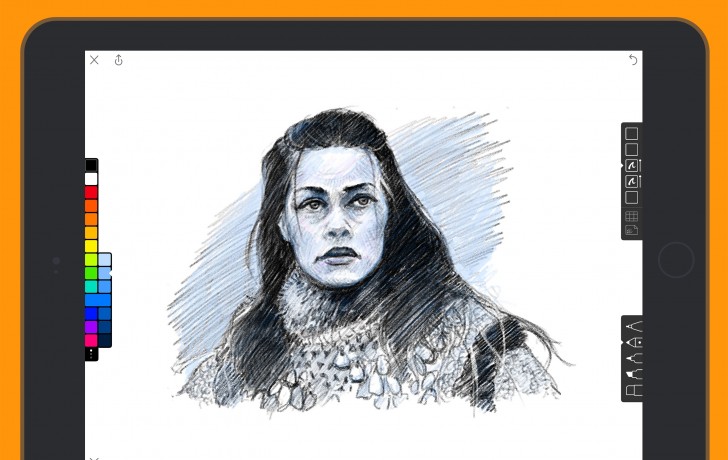 Linea is the newest app from Iconfactory. It's a drawing app that lets you focus on the drawing part with simple but powerful tools that don't get in your way or overwhelm you but at the same time retain all the important functionality. The app is built from the ground-up for the new iPad Pro and especially the Apple Pencil.
---
Inkitt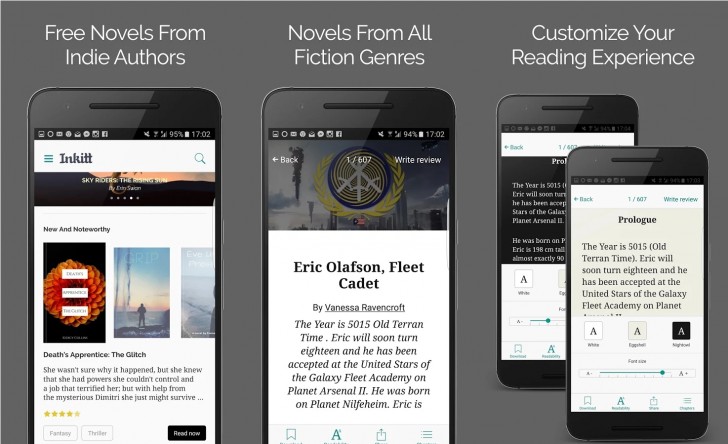 Inkitt is a free reading app that houses thousands of novels from indie authors across different genres. You can download and read them offline and customize the viewing experience to your liking. If you want to read something fresh and new from aspiring writers then it's worth a look.
---
tlkn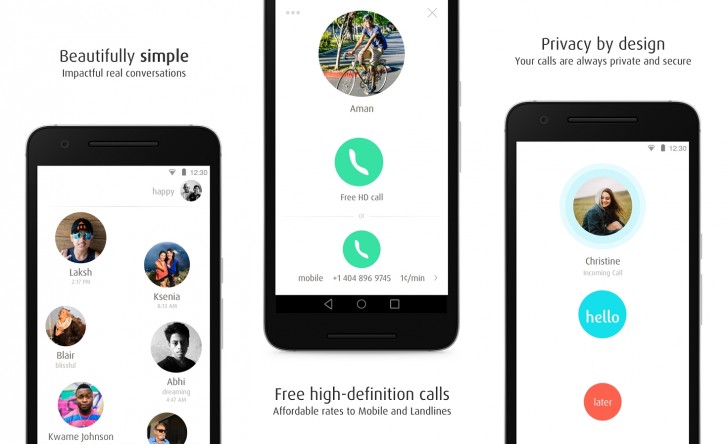 tlkn is a voice-calling app that prioritizes simplicity and privacy. The app has an attractive, easy to use interface that can get even novice users talking in minutes. The app is also built on the foundation of privacy, with no unnecessary permissions and collection of information. tlkn lets you call to other tlkn users for free over the internet or you can also purchase one of the credit packs that let you call internationally to any number at affordable prices.
---
Splitter Critters
Splitter Critters is a 2D platforming game where instead of going to the platform, you bring the platform to you. The game features a unique design where you can slice and move around the level to let your characters to move about between different platforms and reach their goal.
---
Fire Emblem Heroes
After Super Marion Run, Nintendo has released its second proper game for the mobile platform, Fire Emblem Heroes. Heroes is a turn-based strategy RPG with all the popular characters from the Fire Emblem series. The game is well-designed and well-made and is a must-have for all the Fire Emblem fans, even if it pushes the IAP aspect a bit hard.
---
Book of Unwritten Tales 2
Book of Unwritten Tales 2 is a fantasy adventure game with fun gameplay with four different main characters, 20 hour long campaign with several quests and puzzles, lots of humor, great-looking visuals and an impressive roster of Hollywood actors doing voice-overs.
D
I care about my privacy and I feel sad for those who don't. And yes, I have "degooglized" my phone. You reminded me of this cartoon: http://i.imgur.com/tsMfJ0M.jpg
D
Sorry but it's MHO. I get sad everytime I open the PlayStore. To me, it's a mess.
A
Bro, tlkn to tlkn calls are free just like whatsapp. When you have to call a non-tlkn user then you have to recharge and that feature is not available on Whatsapp. And the call-rates are very less as compared to any other VoIP service.