Best Buy: Free Gear VR with qualifying purchase of Samsung Galaxy smartphone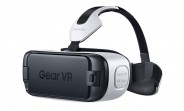 Offer Valid: January 22-23 2016
Best Buy wants to move Gear VR and Galaxy smartphone units out of its inventory at the very beginning of US tax season.
It is offering a free Gear VR with a qualifying purchase of either the Galaxy S6, S6 edge, S6 edge+, or Note5.
Best Buy says "When you add a qualifying Galaxy smartphone to your cart, a free Samsung Gear VR will be added automatically as well.", though it isn't explicitly stated if the promotion is only valid online.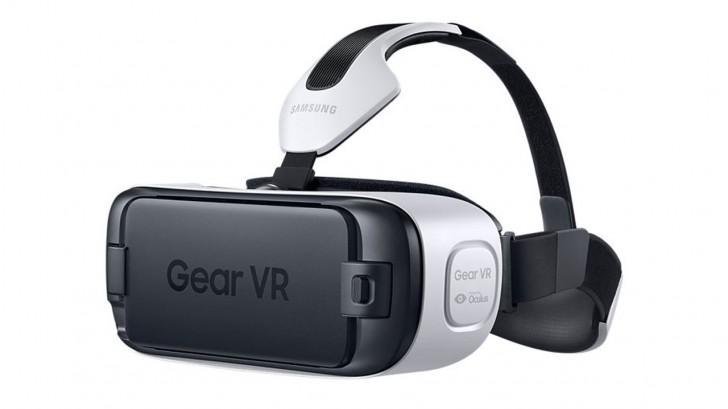 It wouldn't hurt to call your local store and ask to speak to a Mobile or Samsung associate, though, you might have better luck talking to a Samsung Associate.
The Gear VR is one of best ways to get into VR since it's made specifically for your Galaxy smartphone and straps to your head. No need to hold it up to your face.
The Samsung Gear VR retails at Best Buy for $99.99. You can ask any of the Samsung reps at Best Buy's Samsung counter if you want to test drive the VR goodness.
H
People post because they have an opinion. That's pretty straight forward. Or don't you have basic logic?
T
Why post here if you are not interested?