Best Buy gets US exclusivity on Pink Gold Samsung Galaxy S7 and S7 edge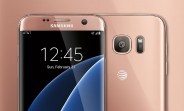 The Pink Gold Samsung Galaxy S7 continues its world trek - after it was unveiled, it went to the Netherlands then Finland and now the US.
Exclusive to Best Buy, the second gold hue is available for AT&T, Verizon, Sprint and T-Mobile. Of course, you can have the bigger, curvier Galaxy S7 edge too.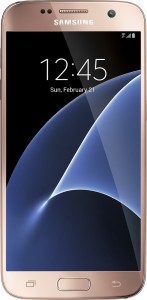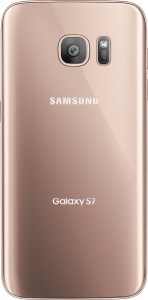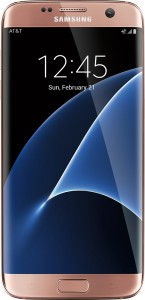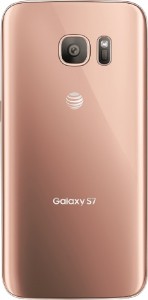 Pink Gold: Samsung Galaxy S7 • Samsung Galaxy S7 edge
The prices are the same $200 for the S7, $300 for the S7 edge, less if you go with the carrier's early upgrade program. There's no SIM-free option in sight, though.
For comparison, here's the regular gold color that you may have bought earlier: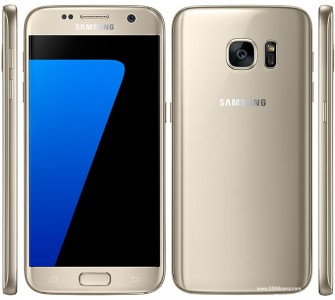 Plain, regular gold: Samsung Galaxy S7
?
#3? don't you know how to use the reply button. You sir are not qualify to leave a reply.
?
#3 Too masculine? When did curves + flashy surfaces became masculine? You're not qualified to critique a design at all.
?
Prices are with contract. Obviously. I don't think the writing is the problem here, comprehension is more like it.