Best Buy Memorial Day sale lets you save on iPhone 7 and 7 Plus, iPhone SE, Galaxy S7 edge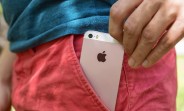 To celebrate Memorial Day, Best Buy has quite a few interesting deals on smartphones. Do however note that all of these end today, so if you find any of them attractive enough, be quick to make sure you'll be able to take advantage of the savings described below.
If you're looking to buy an iPhone SE with 16 or 64GB of storage, you can save up to $200 if you get it with an installment plan from AT&T, Sprint, or Verizon. For example, the 16GB iPhone SE for AT&T is just $4.99 per month for 30 months - a total of $149.70. The 64GB version on the same carrier costs $6.66 for 30 months, adding up to $199.98. Here's the full list of iPhone SE deals you can pick from.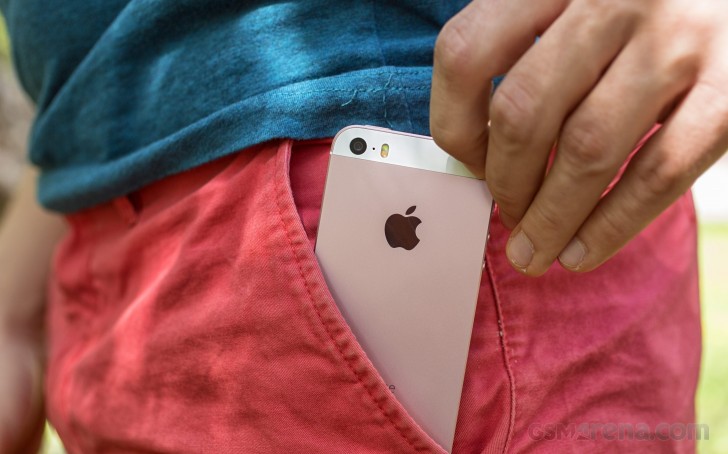 If an iPhone 7 is more to your taste, know that the 256GB model is $150 cheaper than before on AT&T Next, while the same capacity iPhone 7 Plus can be grabbed with installments on Sprint while saving a whopping $300.
The Samsung Galaxy S7 edge is $17.99 per month for two years with Verizon, so $431.76 in total. The same phone is $24.99 per month with Sprint service, or $19.99 per month for 30 months if you go with AT&T as your carrier.
The LG G6 can be yours for $11.99 each month over two years if you don't mind having Verizon as your carrier (the total you'll pay is $287.76). On Sprint it's priced exactly the same.
The Moto Z Droid has dropped to $9.99 per month for two years ($239.76 in all), while the Z Play will set you back just $5.99 each month (adding up to $143.76).
V
Sounds to me like you collecting them all :)
D
These phones can't be used in other countries due to their carrier limitations right???
?
Meanwhile, we french peasants have to pay between 400€ and 500€ for the same phones. Thanks Apple.