Best Buy only recently started selling the Nexus 5X in its stores with limited availability of colors and memory configurations and the Nexus 6P will likely follow in suit.
Well, according to 9to5Google, the Nexus 6P is on its way to being sold at Blue and Yellow stores all around the country. It isnít known exactly when youíll be able to use your Best Buy credit card to defer payments on a $500 smartphone, but it seeing as how quick Best Buy got the 5X, it should be quite soon.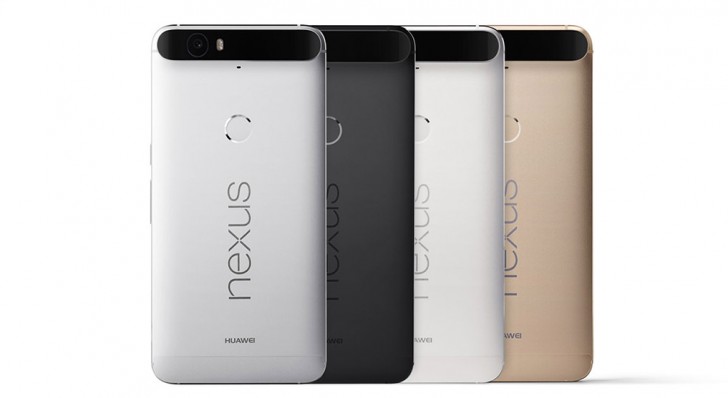 There is also talk about the gold version of the phone coming to the US. Before it was launched, leaks of the Nexus 6P also included a gold colored phone. This gold-backed 6P launched as a Japan exclusive and only recently became available for purchase through Japanese wireless carrier Softbank.
The gold variant of the phone is also said to be on its way to the US soon, whether itíd be an exclusive to a particular retailer or not isn't known yet.
D
and GSMArena yet didn't release a review on 6P :D