With CES 2015 drawing to a close it seems only logical that we take a look at what you, our readers thought to be the most exciting phones to make an appearance. Even though a lot of big players held back on their announcements for future device plans and we didn't see a lot of the handsets rumored during the past months there are still a few notable releases worth mentioning.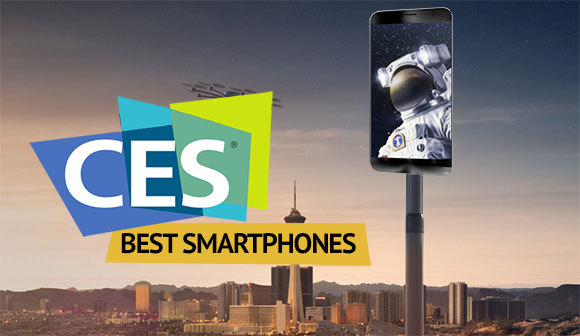 Unsurprisingly Asus, LG and HTC soaked-up the spotlight with only a handful of new devices, but each of them with a lot of appeal in its own way. The table below is a brief summary of the top 10 mobile phones that debuted this week in Las Vegas arranged according to the total number of hits they generated.
Be sure to check out what the mobile world found most exciting at CES 2015 and if you feel that you might have missed something, be sure to check out our wrap-up of the event.
D
i'm actually looking for phones like that. smart phones are great. but you can't beat the battery life on those basic phones. if only the 215 is a quadband.
r
what a joke!!! nokia stilll making feater phonesss?? and gsm guys included that crap in top list !!!! lol
D
I fully agree. Now even entry-level/budget phones are coming in 4.5" and above. It's stupid. And 4.7" is called 'mini'. What a joke. Even Apple blew their own 'perfect size' 4" iPhone, when they could've released their iPhone 6 in 3 si...