India's leading cellphone carrier (and second-largest Asia Pacific carrier) will now be charging for voice calls made over its 2G or 3G network. This basically includes calls made using services such as Skype, Viber, and Google Hangouts, among others. The VoIP data will be charged separately and won't be part of your existing data pack.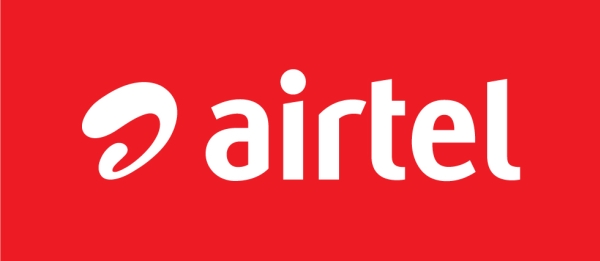 Although there was no official announcement, the change in policy appears as a sneaky fine print on the company website that states "All Internet/data packs or plans (through which customer can avail discounted rate) shall only be valid for internet browsing and will exclude VoIP (Both incoming/ Outgoing). VoIP over data connectivity would be charged at standard data rates of 4p / 10 KB (3G service) and 10p / 10 KB (2G service)."
The timing for this change in policy isn't just random. WhatsApp is about to introduce voice calling feature very shortly. With WhatsApp already having replaced SMS in India almost entirely, carriers are afraid VoIP will soon replace regular calling, turning them into dumb data pipes.
This move is against the principles of Net Neutrality, which states all data should be treated equally. It remains to be seen if other carriers in India will join Airtel in this move, and what the TRAI (Telecom Regulatory Authority of India) has to say about this.
s
Next thing will be charged for media sending across whatsapp, hike etc
D
Airtel, idea and vodefone are day light robbers.
D
Being frank it is day light robbery, and data packs with FUP in the name of unlimited with heavy data tariffs is another cheating with 15,26, 28 days validity and the same suit is followed by idea and Vodafone.
ADVERTISEMENTS