While we'd really prefer seeing a Snapdagon 800-powered version, HTC gave us a new color option of its One Max phablet.
Unveiled in Hong Kong is a black-colored HTC One Max. The device has appeared on the local market sporting a second color to go with its initial Silver option.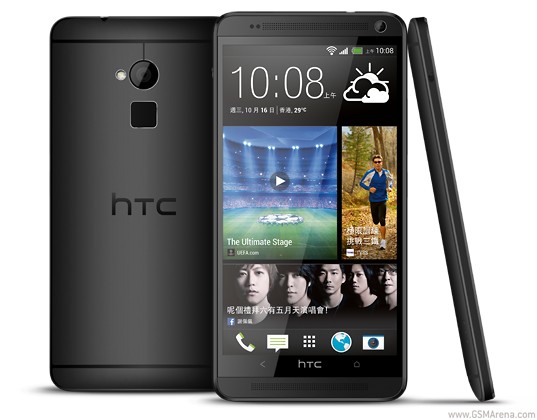 The device will be available in Hong Kong alongside the gold-colored HTC One. The latter is not to be confused with the actual gold units, both of which we've handled - this one is an aluminum-clad HTC One with a new paint job.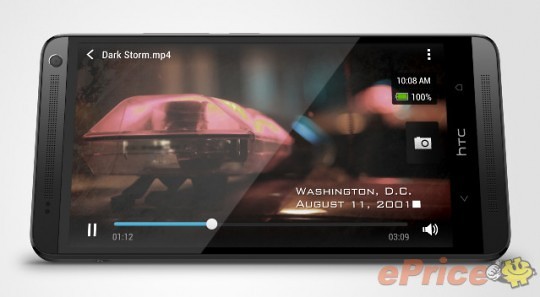 The black HTC One Max will be available for sale in Taiwan as well. Currently the One Max is priced in taiwan at the equivalent of around $800 while the gold-colored One is roughly $660. Rumors suggest that a red-colored HTC One Max may also be joining in the mix soon.
?
Don't make fun of yourself. Nothing can compare with The King. No single specs. By the way, with whole inch bigger display Note 3 is even lighter than this sealed brick.
h
Spec fanboy. Its more smooth with sd 600 then note 3 with sd600. Go home hater.