The recent launch of the BlackBerry 10 platform, alongside its flagship Z10 smartphone is yet to make a significant impact, but the Canada-based company is busy preparing the new OS for the Z10's QWERTY-based sibling, the BlackBerry Q10. We just heard that the first major update for BlackBerry 10 is almost ready and will launch alongside the second smartphone running the new OS.
The Q10 is expected to go on sale later this month, and while the update will apply to both devices, BlackBerry OS 10.1 is slated to be chock-full of optimizations created specifically for the Q10's hardware keyboard.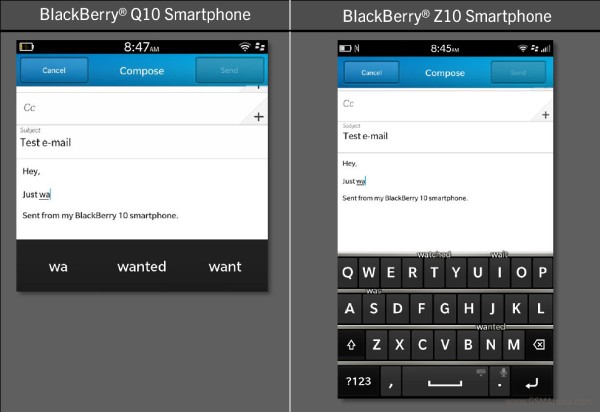 Recently, we've learned that the new update will also bring significant updates to the camera including faster performance and HDR picture mode for better low-light performance.
There's also hints of an update for BlackBerry Link that allows you to access your PC and its files.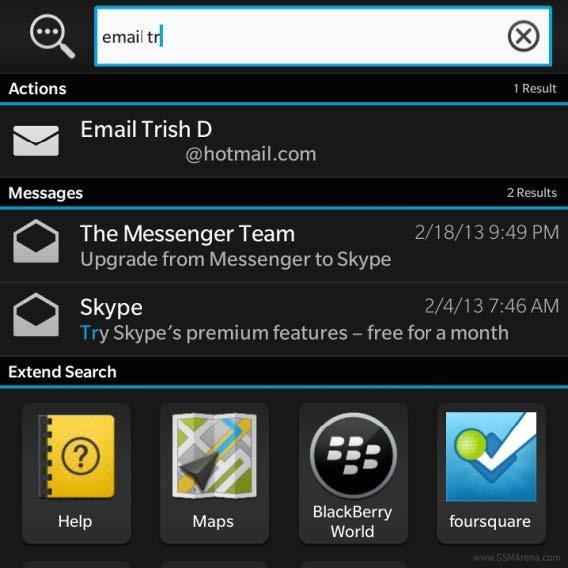 The rest of the BlackBerry 10.1 changelog reportedly goes like this:
Mnemonic Phone Dialing
BlackBerry Mobile Voice System Support
Keyboard Shortcuts
BlackBerry Balance
Word Prediction
Type N Go
Corporate Liable Feature
Cross Domain Email Warnings
Dark Theme Support
Out-of-Box-Experience
Smartcard Support
The BlackBerry Q10 is rumored to hit shelves in Canada on the 30th of this month, so expect to see the update go live around that time.
D
i bought z10 like a month ago.. so far so good. only lack of some main features, like: - on dial pad, you cant dial using name, all pure number, they cant auto search contact...too bad =( - the dial history incoming or outgoing or miss call , i...
P
Why do you need to change the email address if you are replying to an email? It would make more sense to forward the email to the new email address.
P
All my friends who have the Z10 are very exited about it. In fact, one of my friends considered the new Galaxy 4 but decide to go with the Z10 instead.
ADVERTISEMENTS