The new slides show the BlackBerry Z10 in black and white and flaunt some of the new features of the mobile OS.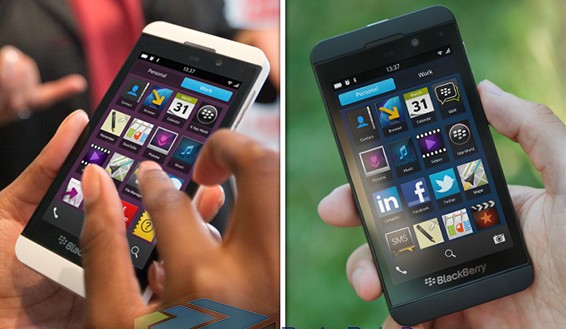 Among the new features, visible on the slides, is the video calling with device screen sharing, the Balance feature, which allows for switching between a work-time setup and a free-time setup, and the revamped BlackBerry keyboard.
RIM has planned the BB 10 unveiling event for January 30, so we are bound to learn more in a few weeks' time.
Rumors have it that along with the new software and hardware announcement, RIM will also lower the steep prices of the specialized data plans needed for using the company's services by end consumers.
D
What RIM must do is become an american company, so they will see their sales boom!!
D
Please explain your reasons...
K
Great comment. Now all you need to do is work on your grammar and spelling.
ADVERTISEMENTS