Ever since Thorsten Heins stepped down as the CEO of the company, John S. Chen had taken his place for a brief period. Now, the struggling smartphone manufacturer has appointed Ron Louks as its head of devices business.
The veteran will be filling in as the president of devices and emerging solutions, according to a statement from BlackBerry. However, the former technology head of Sony Ericsson has its work cut out to bring the company back on its feet.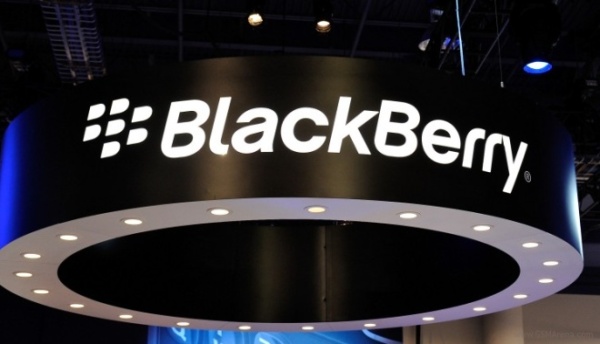 Ron Louks has previously worked as the head of strategy for HTC Corp's American unit before moving on to OpenNMS Group where he served as CEO.
BlackBerry has been losing ground rather quickly and the recent financial reports raise very serious questions about the future of the company. The firm also released its COO, CMO and CFO and just a few days ago, its global creative director, Alicia Keys also left her job with the struggling manufacturer.
Let's all hope that the new head will help the company to regain its positions and find its way back into the big smartphone game.
D
My missus says I can only get one phone a year. You have 10 months to make a decent size screen, with a track pad and a flip down qwerty. Ala the HTC desire Z. The phone if my dreams! :-P
a
RIM, the path u have come sofar is correct. The mistake is surroundings. surroundings, I mean is society. Now a days people (in India especially) want a phone with a usual push email (with Atleast three trials to send a mail), a 'not so use' drop dow...
B
I can remember those days when every one of us wanted a BB. BB was a status symbol. May God return BB to his former RIM glory.