Less than a couple of weeks after there were reports that BlackBerry is planning to launch an Android smartphone this fall, CEO John Chen has confirmed that the company would make such a move only if they can make the phone secure enough.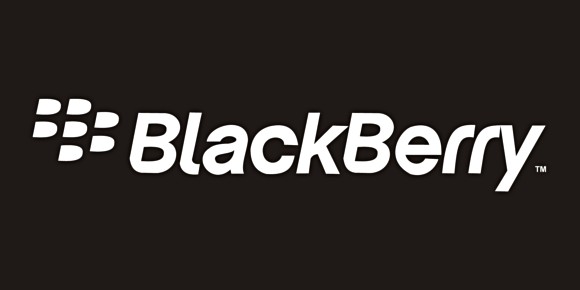 "We only build secure phones, and BlackBerry is the most secure phone," Chen said during an interview with CNBC. "So, if I can find a way to secure the Android phone, I will also build that."
For those who aren't in the know, latest rumours are suggesting that the Canadian company's debut Android phone, dubbed Prague, will be a low-end, all-touch device with form factor similar to that of the BlackBerry Z3.
v
Please stick to BB10. We do not need android. I luv my z10.
D
Honestly no, I don't care for Android. The Android apps that run on Blackberry are somewhat laggy. The iOS apps and the Blackberry official apps run smooth. I am intrigued to see how a Blackberry Android works if it is not running the BB10OS..
D
I'm a big fan of blackberry. If blackberry smartphone were power by Android, i might give up on blackberry. You know what!!millions of smartphone were run by Android but still I choose blackberry. There is thousands of reason I don't like android de...
ADVERTISEMENTS