Introduction
BlackBerry Classic has been teased and leaked numerous times before and the veil surrounding the future of BlackBerry has been finally lifted. The manufacturer is returning to its roots bringing back the classic QWERTY keyboard, the iconic square trackpad and the traditional hardware controls.
Mixing new technologies with old traditions BlackBerry Classic is supposed to achieve success with both newcomers and loyal fans. And indeed, things look promising - the Classic is a compact phone with a high-res touchscreen, snappy hardware, a critically-acclaimed design and all the features that once made BlackBerry a best-selling company. And it works with Android apps as well.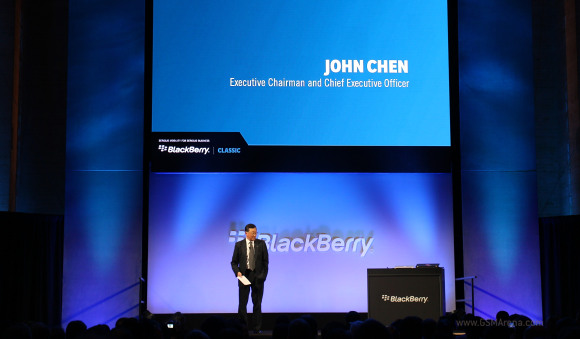 The smartphone has been available on pre-order in the USA for a while but with all the important details from its specs sheet missing, we are surprised it has been a reported success, as per Blackberry's own account.
We got to spend some quality time with the BlackBerry Classic at its launch event in New York today, and we are ready to share our first impressions. Does adding a touchscreen and BlackBerry OS 10 works well with the old-school keyboard, trackpad and control deck? Let's find out.
D
I buy blackberry q20 classic, the problem is its stero speaker is not working.. and also doesnot support 4G sim... any body who can help in this matter...
I
This comment really made my night.
?
Lets see that stats BB users - G7 Govt, G20 , Top 3 petroleum , law and Pharma co. , 50 million cars run on QNX ex AUDI FERRAI now FORD ,who disbanded Microsoft Sync . Apart from this GOVT is smart enough to test MOBILE OS then you and me