In light of the news that the US Senate will no longer be assigned BlackBerry OS-powered devices, Chief Operations Officer Ralph Pini, has confirmed via a blog post, that the company is discontinuing its BlackBerry Classic smartphone and he writes, "the hardest part in letting go is accepting that change makes way for new and better experiences."
The blog post was very heartfelt and had a nostalgic tone but ending with a lighter note: "To keep innovating and advancing our portfolio, we are updating our smartphone lineup with state of the art devices… We are ready for this change so we can give our customers something better – entrenched in our legacy in security and pedigree in making the most productive smartphones."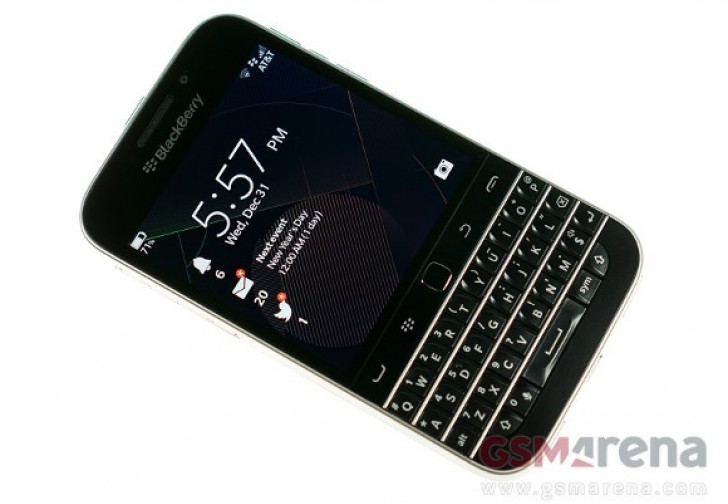 There have even already been leaks about these future devices whose alleged names are Neon, Argon, and Mercury, to be released chronologically starting with a lower end model and finishing with a high end model complete with physical keyboard.
Pini believes that the BlackBerry classic should still be maintained after ending production so he has promised that BlackBerry will continue to actively support BlackBerry 10 with software updates and will even be updated to receive Blackberry 10.3.3 next month with another update to come next year.
H
Hi, I have been using Blackberry since 4 yrs..(I Have 2 BB handsets & I never these phones to anyone in the family) and also meantime I am using windows and android (Nexus 5)... But comparatively BB is the best phone. The only draw back is app up...
s
Nokia is alive and well.
j
Hi I am a blackberry user last two years, 1) Application availability very poor in Blackberry store 2) Software updations very lately, compare to android Phones 3) Many of the installed apps expired, not getting the new updation in BB st...
ADVERTISEMENTS