It seems the aging BlackBerry Curve 8900 is finally getting a successor. The Curve 8980 features almost the same specs, but has picked up WirelessN connectivity and an optical trackpad instead of a regular trackball.
The rest of the specs are quite familiar - 2.4-inch display, QWERTY keyboard, 3.2 megapixel snapper, GPS, Bluetooth and microSD card slot. Similar to its predecessor, the new Curve 8980 also lacks 3G connectivity.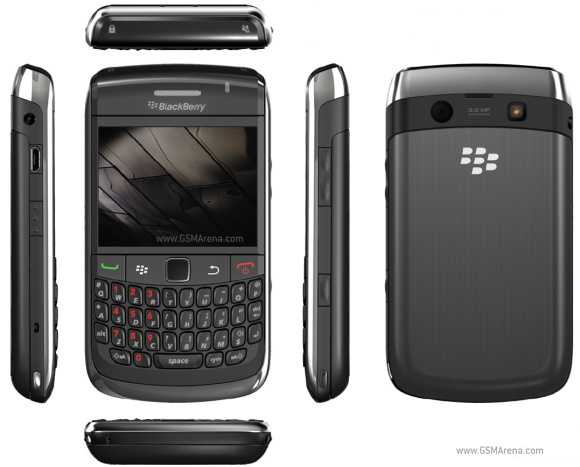 BlackBerry Curve 8980
There is no info on the processor or the amount of RAM yet, but the OS should be BlackBerry OS 5. But don't worry, there will be upgrade to OS 6 for sure.
We guess the official announcement should take place soon.
?
what should i do i have got a blackberry curve 3g and have fear i will mess up the track pad what should i do?
?
well if this phone does come out to the market with 3G i'll sure will buy it cuz now i do have a javelin 8900 and that phone looks nicer than the one i have now..
B
what is wrong with BB nowadays? and i dont understand why so many ppl still stuck with BB.. (i know its the BBM services..) but other than that..is totally suxxx comparison from a BB to another diff BB always just lack of 1 or 2 extra features. ...
ADVERTISEMENTS