BlackBerry's financial results for Q4 are out showing the company managed to end it on a profit. For the three-month period ending on February 28, BlackBerry reports a net profit of $28 million, while a year earlier the company's situation wasn't rosy with a $148 million loss.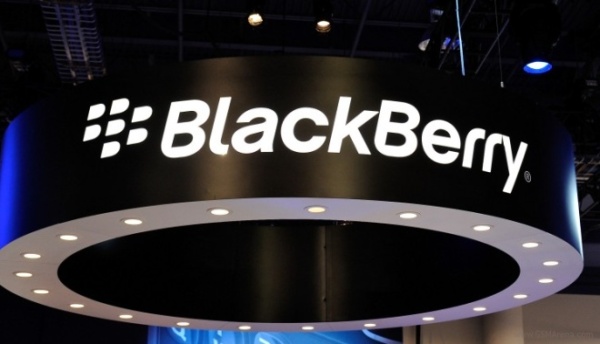 While many analysts predicted a revenue of around $790 million, BlackBerry reported it to be slightly lower at $660 million. The company's software division plays a major role in the revenue bump, as it generated $67 million compared to Q4 2013.
This is good indication that BlackBerry's efforts to shift its revenue model from hardware-driven to software-driven could end positively for the company. Finally, BlackBerry is finally boasting a positive cash flow of $76 million, as the days of its financial turmoils hopefully far behind.
D
Yes brother i buy Blackberry
V
From Z10 NOW TO Z30. Can't be better and loving my blackberry as always. BB is the more safer to use that the androids. A lot of people just doesn't know what's there to know about android os and their apps and 3rd parties apps. Hope Blackberry ke...