BlackBerry has expanded the availability of its Priv smartphone to more retailers in the UK. The Android-powered device can now also be purchased from online retailer Unlocked Mobiles, which selling it for £545 (including taxes).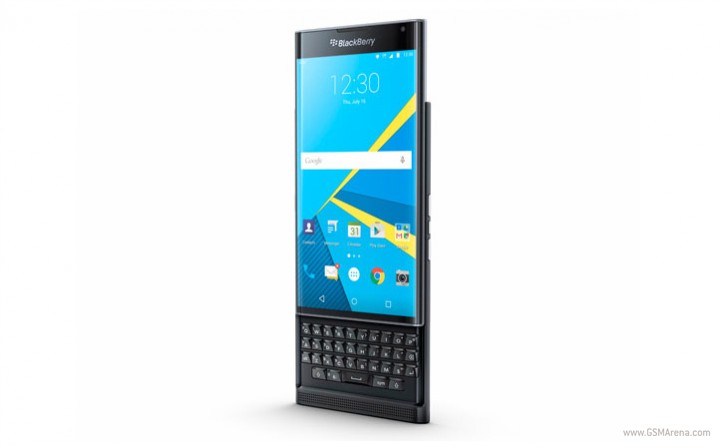 Aside from the company's official UK ShopBlackBerry store, the BlackBerry Priv has only been available through Carphone Warehouse, but the exclusivity has now come to an end. A quick look at the retailer's website reveals that it's now offering the smartphone for £530 - a £30 discount on its regular price.
For those planning to purchase the Priv directly from BlackBerry, the device is listed on the company's UK site for £559.
D
Yes , true , but will they ? I was scared of Blackebrry going kaput and that this phone will have no such bug-fixing updates in that scenario. Good to know that I was wrong. How ever Inwas reading a blog on XDA ( will search and post the link i...
?
I wonder who will buy this product with such exorbitant pricing! Human nature is really weird.
D
Oh ! That's good news , possibly GSMArena should go ahead and update their review accordingly. Surprisingly , I was gifted an iPhone 6S Plus over the new year( was an Android user for the past 7 years) so not looking to buy Priv now :)