The BlackBerry KEYone was released back in April this year, and comes in black color option. However, the device is not entirely black in color - sides and a portion on top are gray.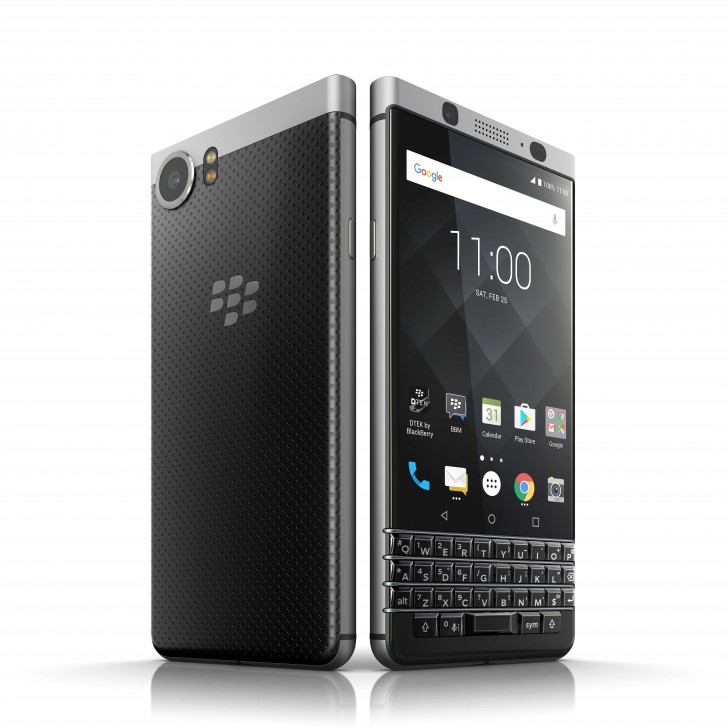 But looks like an all black variant will be made available soon. The model (should be a pre-release unit) has been spotted on sale on a website.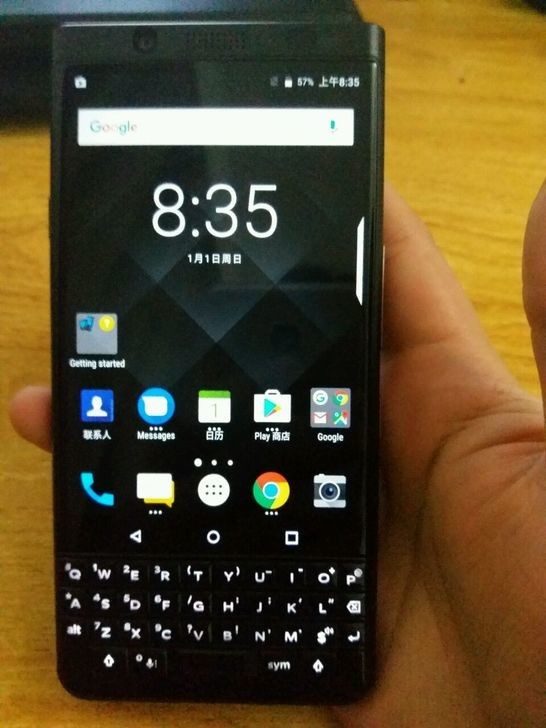 While nothing about the variant (including its existence) is yet official, rumors say it will be launched on August 8, and China will be the first market to get it.
Meanwhile, the regular KEYone has received a price cut in France, where carrier Orange is offering it for €119.90 (€100 down on its regular price). It's a limited time deal that ends August 22.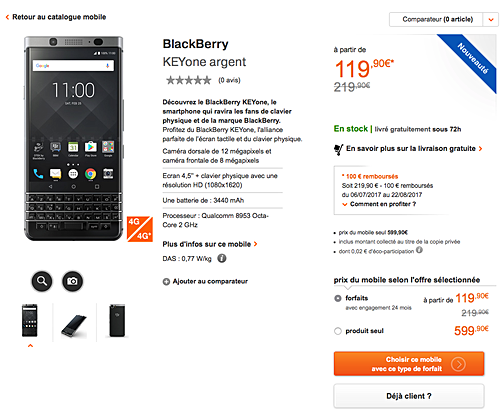 ?
I used to own a Passport. Fantastic phone. BB OS is one super solid mobile platform. The specs of the phone are great (fantastic screen, camera, keyboard, build quality, etc). I found it to be a bit tough to type with though as the phone's keyboard w...
A
In your opinion, what makes the Passport better than the KEYone? I'd love a KEYone but the Passport is heaps easier to find..
?
totally agree. I used my keyone for one day then back to it's box. Love the passport (I have all colors) and YES the hub of BB10 is BRILLIANT compared to android.