If you are a BlackBerry fan in Canada, and are planning to purchase the company's Keyone smartphone, here's a deal for you: the device will be available at a discounted rate for on October 25 (today).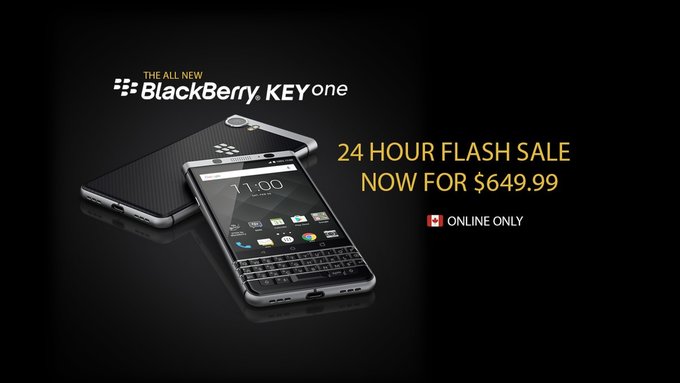 Specifically, the standard, silver model will be available for CAD 649.99, which currently translates into around $512. This compares to the variant's regular price tag of around CAD 730 (around $575).
Multiple retailers, including Amazon, Blueshop, and Staples, will be offering the promo, which ends October 25 11:59PM ET.
?
it's not price that is the problem. the size of the phone. way too big, it should be half of that size like good old qwerty phones.