The BlackBerry Leap smartphone, which was announced at the company's MWC 2015 press conference in Barcelona, has been launched in India. While its price was not revealed, it will be available for purchase in the country starting next week.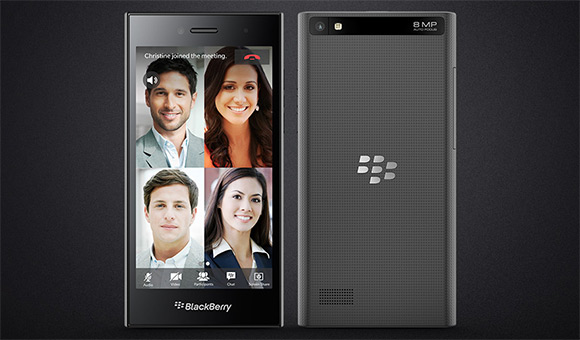 "The device will be an entry phone for these professionals who can then further subscribe to BlackBerry's other services," said BlackBerry India MD Sunil Lalvani. "It's not a low-cost device and is positioned in the mid-tier segment. We expect a good uptake of this device in the Indian market."
The global roll-out of the handset began in the UK last month, following which it was also made available for purchase in the US, France, and Germany.
Via
a
In which place it's price 17.5k
L
Can you do the math to find out what 0.5 % of word's smartphone market is? It may be tiny compared to Google or Apple but that's not "no one" as you suggest.
L
I think you work for Apple or Google.