The BlackBerry Leap smartphone, whose global roll-out began last week in the UK, is now also available for purchase in the US, France, and Germany. The device was unveiled last month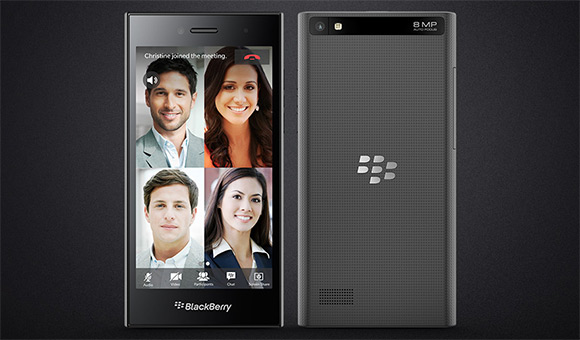 As for the price, the BlackBerry 10 handset will set you back €289.00 in France as well as Germany, with shipping on April 24, while in the US, it is shipping right now and will cost you $275. Over in the UK, it is priced at £199
The Leap was first announced at the company's MWC 2015 press conference in Barcelona. It is currently listed as coming soon in Canada, India, United Arab Emirates, and Saudi Arabia.
Via
v
fully agree. Am using BB Z10 from more than 2 years now and find this is the best phone. An this is when I have used iphones 3gs,4,5s and 6, Galaxy s3,xperia range. BB needs to do some serious marketing of OS and phones.
A
Since BlackBerry troubles have started, all their bounce back phones have come in on the heavy side This phone is no exception, what I find odd is that BB have made it NON user replaceable battery Despite the size of the battery Blackberr...
J
It is not just price but crunching carrier deals that Blackberry should be focusing on. It has been a commercial blunder not to negotiate attractive price points and support to underpin better market penetration of their OS. Just focusing on corpor...