BlackBerry CEO John Chen has indicated that the company may design bacteria-free handsets aimed at the healthcare industry. "Health-care workers have to be worried about one less thing to wipe down," he said.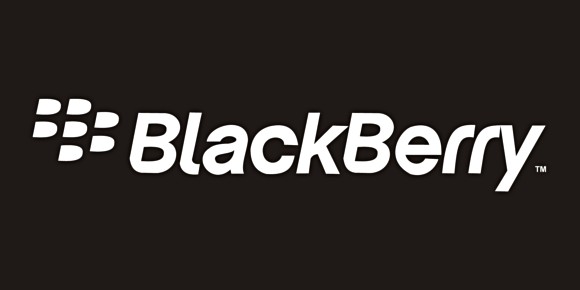 He made the comment at Canada's Mackenzie Richmond Hill Hospital, where the company unveiled a pilot project aimed at providing the hospital staff with a portable messaging and alert system.
BlackBerry, which has partnered with ThoughtWire and Cisco Systems for the project, will be providing the software and devices for it.
This comes just a day after Chen confirmed that the company is open to developing an Android phone, but would make such a move only if they can make the phone secure enough.
z
As long as they don't put lagdroid on it, it'll be good
k
blackbery is nice mobile good
S
It makes sense for blackberry to design bacteria-free phones since most of their phones are buyer-free as well.
ADVERTISEMENTS