BlackBerry Motion is finally available to order in the US for $449.99 unlocked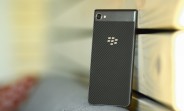 The BlackBerry Motion got official last October, and has since made its way to Europe, the Middle East, and Canada. Starting today, it's also finally available to order in the US.
You can have one for $449.99, and you can pick it up from Amazon or Best Buy. That amount nets you an unlocked device that will work on AT&T, T-Mobile, as well as the various MVNO brands operating on their frequencies. If you're on Verizon or Sprint you're out of luck however.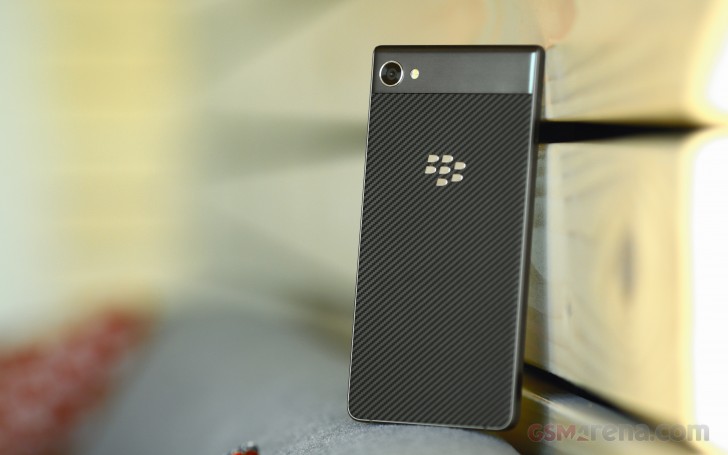 The Motion is temporarily out of stock at Amazon, although you can order and the retailer will deliver when available. On the other hand, Best Buy says it will get your shipment to your door by January 22.
The BlackBerry Motion comes with a 5.5-inch 1080p touchscreen, a 12 MP f/2.0 rear camera with dual-tone LED flash, an 8 MP f/2.2 selfie shooter, the Snapdragon 625 chipset, 4GB of RAM, 32GB of expandable storage, and a big 4,000 mAh battery. It runs Android 7.1 Nougat.
M
truth is, for 50USD more you can afford a oneplus 5T. Nuff' said
D
I have the Keyone which is also a SD625 and its not bad. Though mine only has 3GB of ram. It works well, runs games, video, calls ect fine and smoothly. And even though it only has a 3500mh battery it lasts all day with plenty to spare. That 4000 mh ...
B
The Motion essentially is the KeyOne minus the keyboard, with minor tweaks. I don't know know the reason why but Imo Blackberry should gave released them together just like the Q10 keyboard of the Z10 I had to look the specs up but you see...