BlackBerry now wants to license out its security-focused version of Android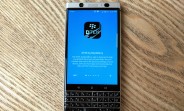 In the past few years, BlackBerry has transformed itself from a company that made and sold smartphones running its own operating system to one that licenses its name to smartphone makers who want to take advantage of its brand recognition. It also develops what it says is a more secure version of Android than the pure thing that emanates from Google.
However, partnering with the likes of TCL, Optiemus, and BB Merah Putih for smartphone production was just the first phase of BlackBerry's licensing strategy as it turns out. Phase two involves licensing out its security-focused version of Android to companies willing to ship non-BlackBerry branded handsets that run "BlackBerry Secure" - which is the name it's given the OS that results after it modifies stock Android.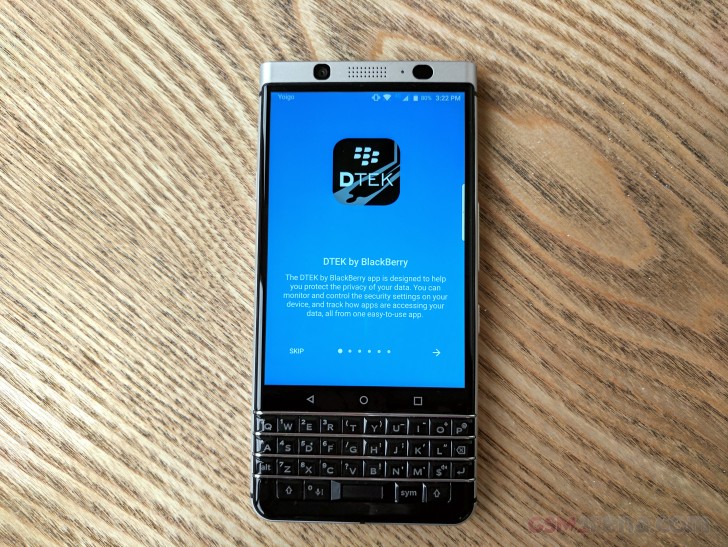 BlackBerry Keyone running BlackBerry Secure on top of Android
BlackBerry says it's already working on "a number of different contracts" regarding such licensing, some of those due to be announced soon. The information comes from Alex Thurber, BlackBerry Senior Vice President and General Manager for Mobility Solutions. Any device running BlackBerry Secure will be indistinguishable, software-wise, from a BlackBerry branded phone.
BlackBerry wants to eventually provide its Android interpretation to companies in other fields too - medical devices and TVs, for example. This is because more and more things are starting to run Android, and all connected things can be hacked and used for cyber attacks. So the company feels its security expertise could come in handy, at some point at least.
Z
You're right without the monthly patches BlackBerry is vulnerable BB10 is super secure, has not needed one security patch and use QNX. The software BlackBerry is still developing for use in driverless cars, if you need a software that cannot be...
?
Never thought Blackberry could end up this low. They should have keep the BB10 with newer hardware. I still love BB10 especially on passport.
?
Haha. Exactly same thought. I had the P1i. That device was good-looking.